(Photo credit: Photo by Vlada Karpovich from Pexels)
Since COVID-19 hit our shores, working from home (WFH) has become the new norm. Whether it was converting a living room table into a workspace or slumped on the couch for long zoom meetings, moving from a posh office to your humble residence has been a challenge. Working from home has taken on a new meaning – even a new acronym! – and launched new products and made people think about how to design their home to reflect their cozy cubicle and expansive meeting rooms. For those looking to spice up their WFH setup and get away from the kitchen table or couch, here are some luxury items that will enhance your WFH setup.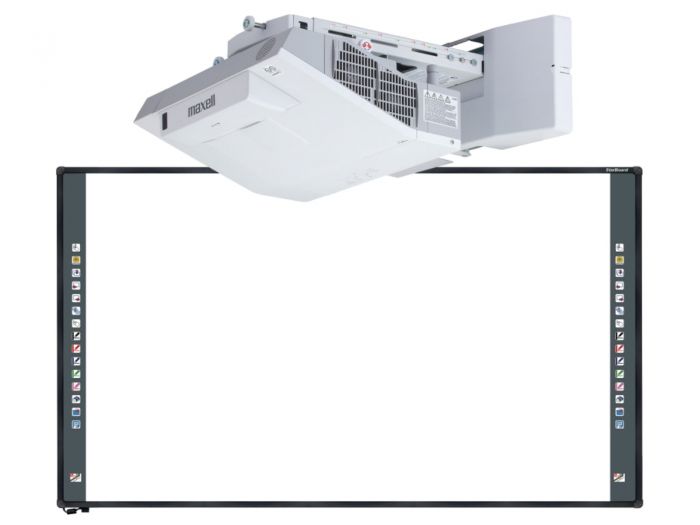 (Photo credit: www.touchboards.com)
Starboard Starboard FX-89WE2
With the world's largest selection of interactive touch technology and other essentials from home Touchboards brings the convenience of office furniture to every room in your home. While most households don't come with large whiteboards or screens to jot down meeting notes or organize and plan ideas, touchboards offer a variety of interactive whiteboards and screens that are easy to set up and use. The Starboard FX-79E2 UST Package ($ 2,053.33) is a 79-inch, touch-sensitive interactive whiteboard that comes with a projector, mounting arm, and wireless adapter. Regardless of whether you use a finger or a pen to operate, notes and annotations can easily be saved on your computer and have available toolbars for quick access to frequently used functions.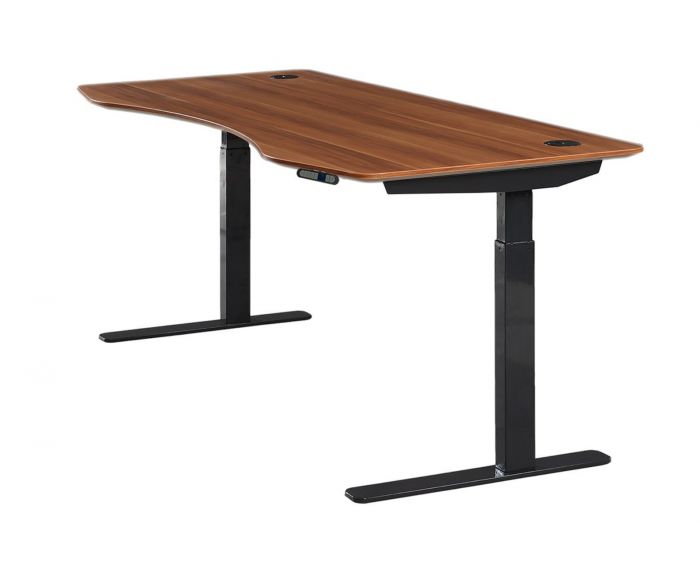 (Image credit: ApexDesk)
ApexDesk ​​Elite Series 60 "
Working from home doesn't mean simply dropping into your most comfortable chair and not moving a muscle all day. The ApexDesk ​​Elite Series 60 " ($ 599.99) gives busy bees the option to sit or stand between 29 and 48 inches to create a sleek and adjustable, spacious work area. The fast and quiet two-motor lifting system is combined with the programmable control with six buttons and four adjustable presets for the desired table heights, so that you can easily switch from sitting to standing. The sturdy standing desk is large enough to hold multiple monitors and devices – and has two eyelets for hiding wires – and is available in five top colors with a choice of two frame colors.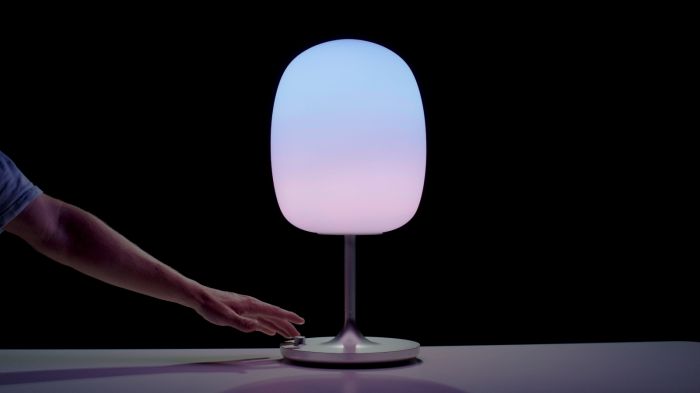 (Credit: BIOS)
BIOS SkyView ™ Wellness table lamp
Bring the biological benefits of natural light into your home or work area with The BIOS SkyView ™ lamp ($ 599). The wellness table lamp was designed by former NASA scientists and not only illuminates your room, but also supports your well-being. It was developed using technology to provide astronauts with the natural light that is lacking during space exploration. It is the only lamp on the market that emits the exact wavelength of light, comparable to direct sunlight. The groundbreaking SkyBlue technology communicates directly with the body at the cellular level to support and improve users' circadian rhythms, increase alertness and normalize sleep patterns. The lamp also connects to a mobile app that allows users to further personalize the experience by syncing with your zip code, which connects to local daylight to cycle through four modes: sunrise, day, sunset and night.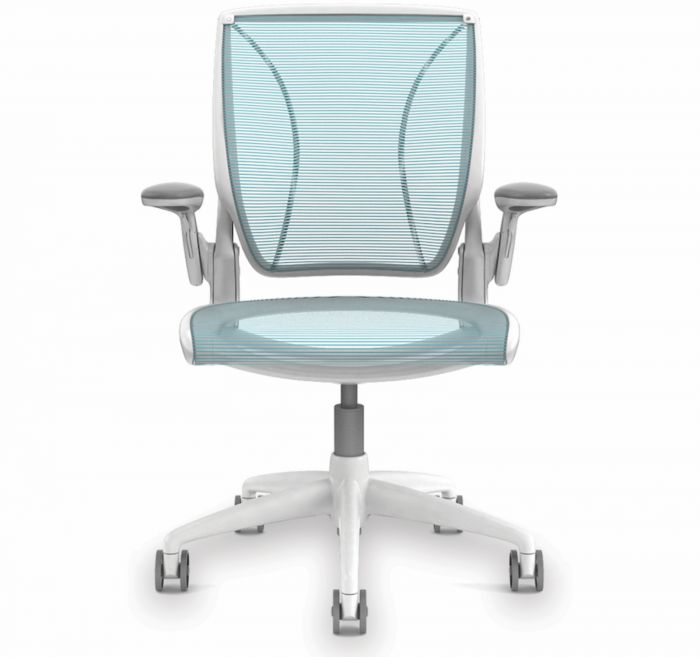 (Credit: Levenger)
Humanscale Diffrient World Chair – Available from Levenger
Instead of sitting on your couch or at your dining table, this is Humanscale Diffrient World Chair ($ 915) available at Levenger is an aerodynamic desk chair that will keep you cool and supported throughout the day. From marathon zoom meetings to spending tons of hours at your desk at home completing a project. This chair has been specially designed for almost every comfort. The revolutionary World Chair was designed by Nils Diffrient for Humanscale and is available in six colors with three basic colors. The guarantee is 15 years. With a self-adjusting reclining mechanism and a shape-sensitive mesh that adapts to your body for an individual fit, the chair is perfect for any desk at home and rolls smoothly on castors over tiles, wood or carpet.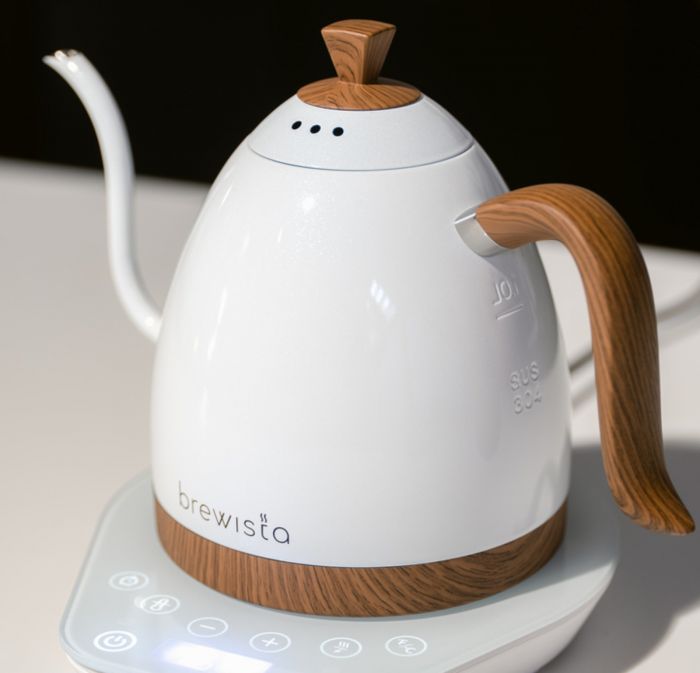 (Photo credit: Caroline Tran)
Artisan Electric gooseneck kettle
With the relocation of work from home, habitual coffee (and tea drinkers) have gotten into a dilemma as the normal hot pot of coffee is no longer immediately available in the break room. Now that coffee lovers take care of themselves when it comes to their daily cup (or two) of coffee, this is the Artisan Electric gooseneck kettle ($ 149.00) is ideal for enhancing your home setup. The smart, in-house design (the gooseneck spout ensures spill-free water flow control) is stylish and easy to control, and allows perfect temperature control for a perfectly brewed bean. The Artisan Electric gooseneck chain accelerator blocks the taste of your beans and is available in seven elegant colors.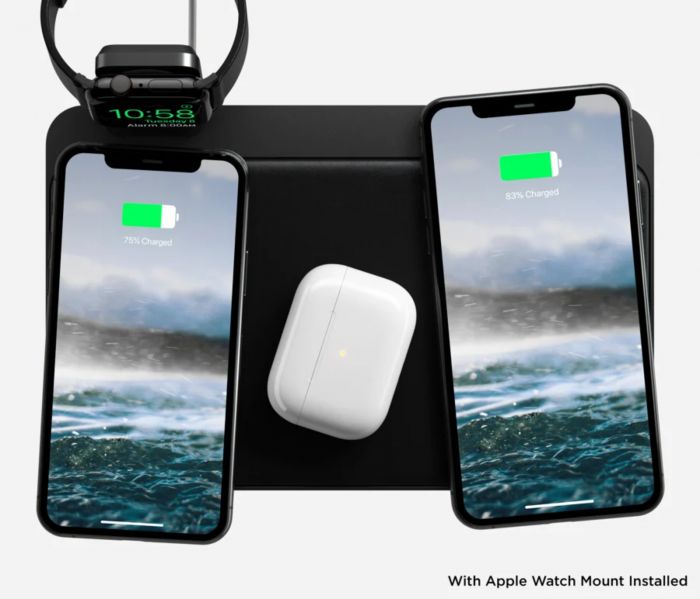 (Photo credit: https://nomadgoods.com/)
Nomads Base Station Pro
With the ability to power three devices at the same time, Nomads Base Station Pro ($ 199.95) is a full surface area wireless charger that uses its proprietary FreePower® algorithms to quickly locate and charge your device. When fully wirelessly powered, the charger uses its 18 dedicated charging coils to ensure your devices are always connected (cordless of course). The ultra-thin case measures just 1.2 centimeters and has three status LEDs on the front to show when a device is charging, and a USB-C connector on the back for power supply.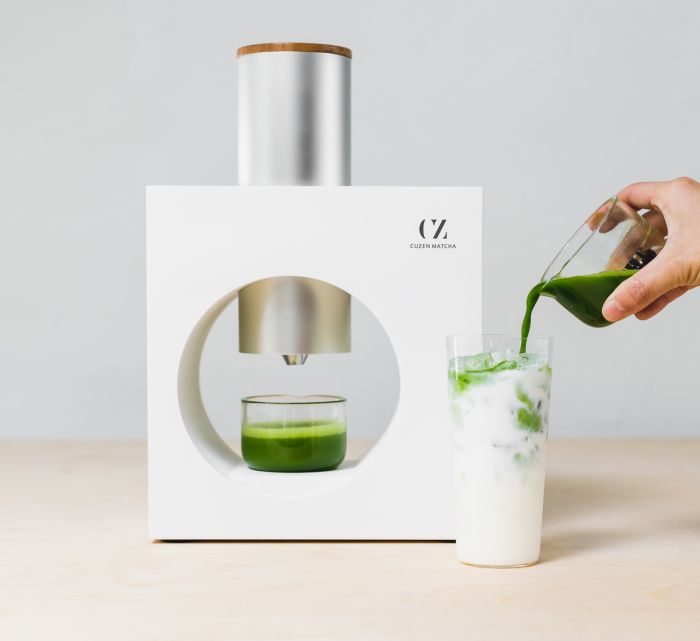 (Credit: Cuzen)
Starter Kit from CUZEN MATCHA
For those who prefer tea to beans and have jumped on the latest matcha craze, this is the CUZEN MATCHA starter kit ($ 369.00) is an ideal device if you work from home. Matcha comes from the same plant as green tea, but uses the entire leaf and contains a concentrated amount of antioxidants. It has been shown to have a wide variety of health benefits. CUZEN makes it easy to take advantage of the tea leaf, whose main active ingredient is caffeine, and the award-winning, freshly ground matcha production system. Developed to reproduce the qualities of a traditional stone mill and bamboo whisk with much less effort, it produces freshly ground matcha from organically grown shade-grown leaves.