Magellan Jets
Magellan Jets just announced a new partnership with Blue Sky luxury travel, Other Blue Sky elite destinations – private islands, private villas and yacht charter – for the UHNW private jet traveler.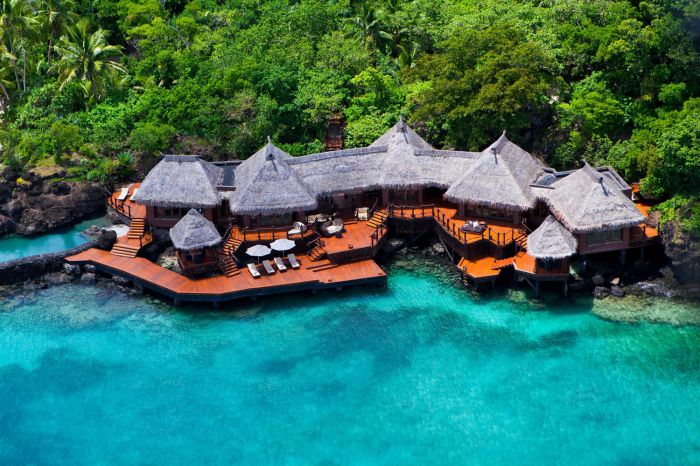 Blue Sky Luxury Travel – Laucala Island, Fiji
Just as Magellan offers a variety of ways to fly privately, Blue Sky offers guests an extensive list of travel destinations when curating their dream vacation. Blue Sky and Magellan are committed to providing exceptional hospitality services to their customers as they offer uniquely personalized itineraries.
Blue Sky's list of luxury villas ranges from short breaks in Anguilla to country estates on the Hawaiian island of Kauai to a seaside farm in New Zealand or a palace villa on the Greek island of Mykonos. One of Blue Sky's most popular destinations, the Bahamas, has seven villas as well as their private islands.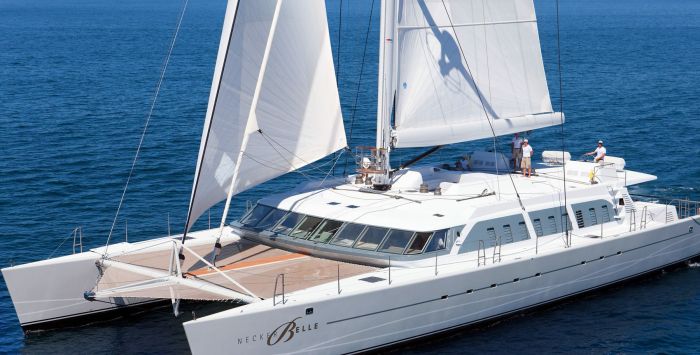 Blue Sky luxury travel – catamaran
For the secluded and private island experience, guests can visit one of the 14 private islands in Blue Sky's real estate portfolio. Necker Island in the British Virgin Islands is an island property with numerous beach areas where guests can sunbathe, swim, and enjoy aquatic adventures. In addition, Necker Island has breathtaking wildlife: lemurs, flamingos and giant tortoises among others. This remarkable private estate on this private island sleeps 21 guests and starts at $ 612,500 per week.
You can also charter luxury catamarans. One of the latest additions to Blue Sky's portfolio is MY TY, a 67-foot fountaine pajot sailing catamaran with a crew of three and space for ten guests in five queen cabins. She has a spacious flybridge deck and many types of water toys. She can be chartered from $ 45,500 per week.
The beginning of every guest's dream journey begins with Magellan's purely private promise. Magellan offers a number of itineraries that guests can choose from to begin their vacation. Round-trip heavy jet transportation starts at $ 45,000 from New York City to Nassau. New York City to St. Thomas, US Virgin Islands, with a super-mid starting at $ 45,000; Heavy jet rates start at $ 52,000.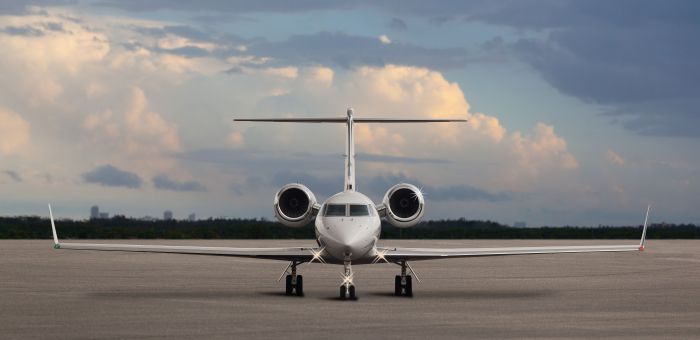 Magellan Jets
For more itineraries and information on Magellan's partnership with Blue Sky please Review here.
Magellan Jets is a Boston-based private aviation solutions provider committed to the "Core Values ​​of Security, Integrity and Trust". The innovative model of Magellan Jets was founded in 2008 and offers a global portfolio of jet card holders, jet members and on-demand charter solutions that offer the flexibility and exceptional personal service that private travelers have come to expect. Magellan Jets operates the world's most comprehensive service and safety management and quality assurance system and provides real-time global check status of over 2,500 carefully selected aircraft and over 11,250 specially selected crew members. An innovative suite of client-controlled applications offers unparalleled access and convenience that customers can use to book and manage their trips anytime and on any platform.
The vision of the new partnership of Magellan Jets and Blue Sky luxury travel both ensure uncompromising security. Both understand the one necessity that their customers need: The experience that both offer is purely private, purely elitist.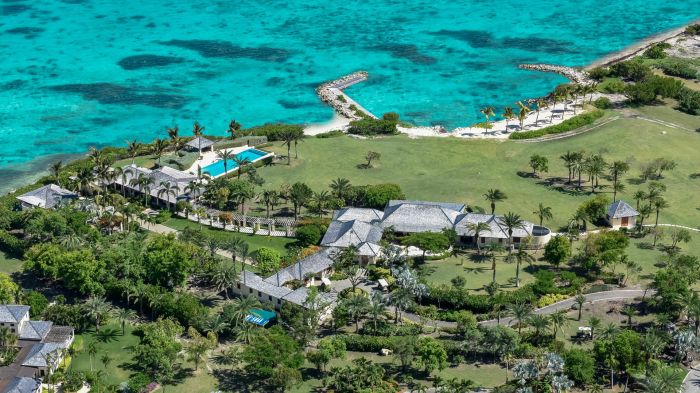 Blue Sky luxury travel
Antigua Private Estate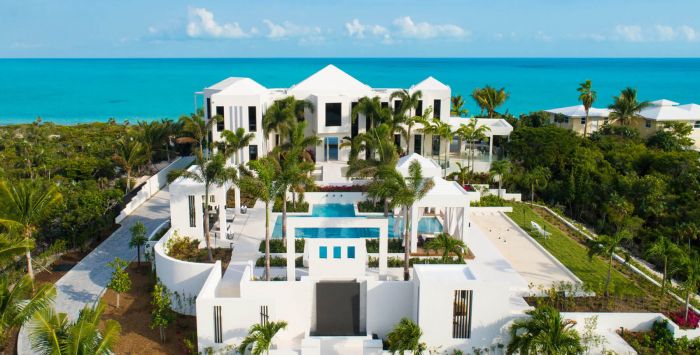 Blue Sky luxury travel
Caribbean private property