The Perth Mint has introduced the first two colored silver coins in their new Bond 25 series.
As new coins are released every month, customers can secure theirs with a new subscription service. Each coin pays homage to the design of their promotional film poster.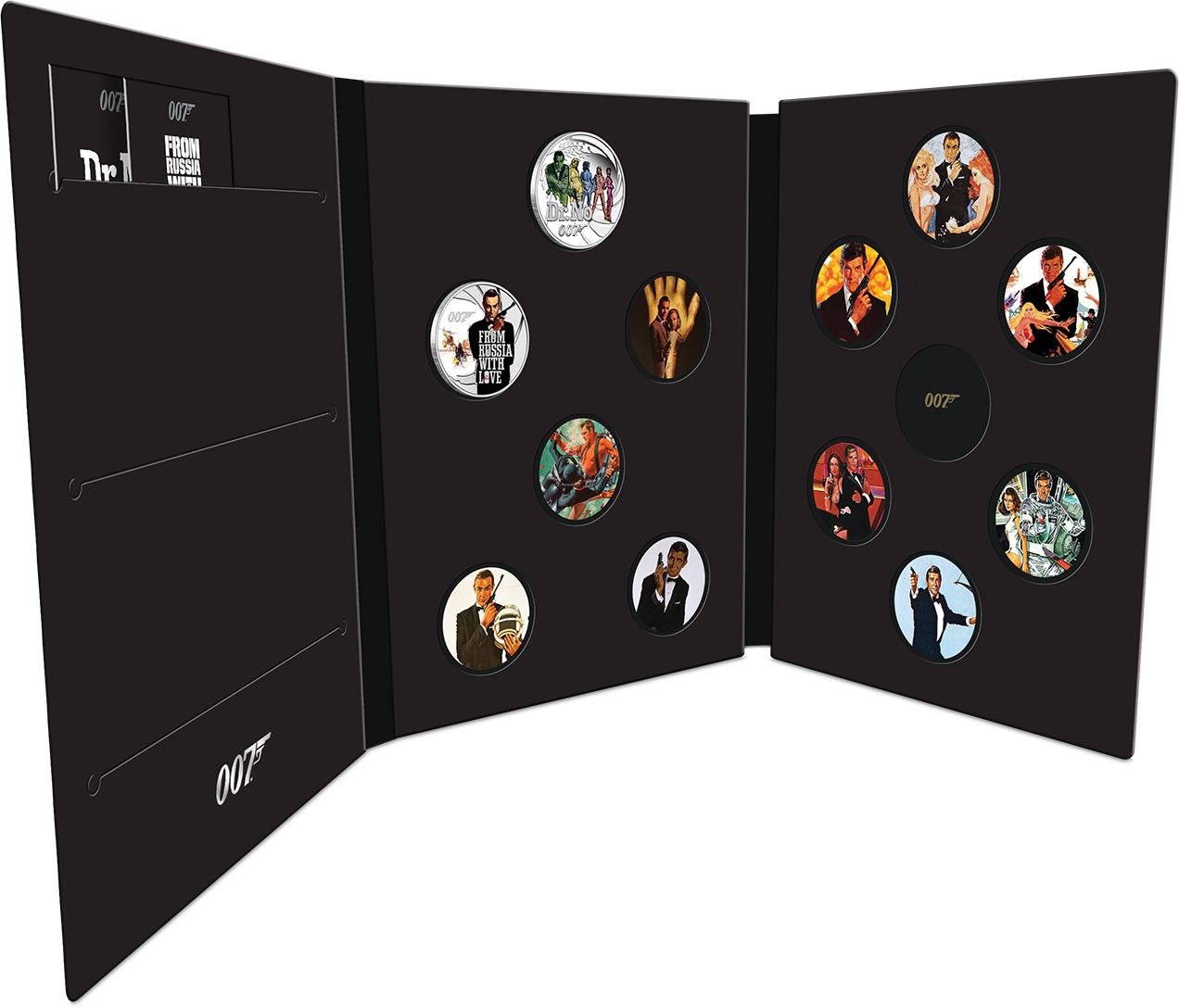 From now until March 2022, The Perth Mint will be releasing two new colored 1 / 2oz silver coins each month with color images of the iconic Bond movie posters, which are limited to 25 copies.
The subscription is available from 007 store for £ 126 a month For 2 coins this is a 20% discount compared to the price of £ 77 per coin if you buy them separately. The total price when you get all the coins is approximately £ 1512.
The subscription also gives you access to 20% of a special gold coin that will be launched in the summer of 2021.
The first two coins are also available as a two-coin set for £ 154.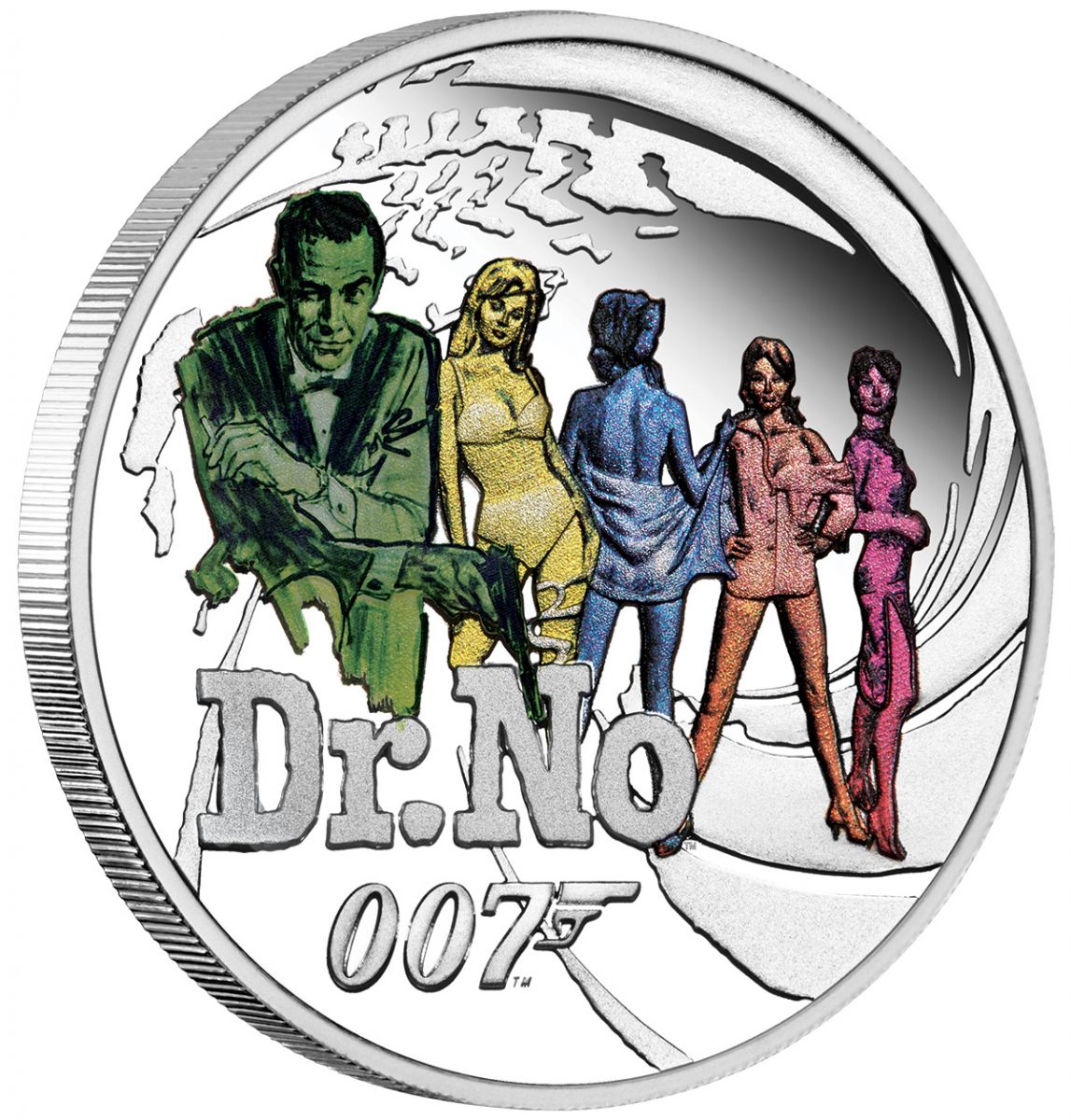 Alternatively, you can buy the two coins individually here: Dr. No (£ 77) or From Russia with love (£ 77).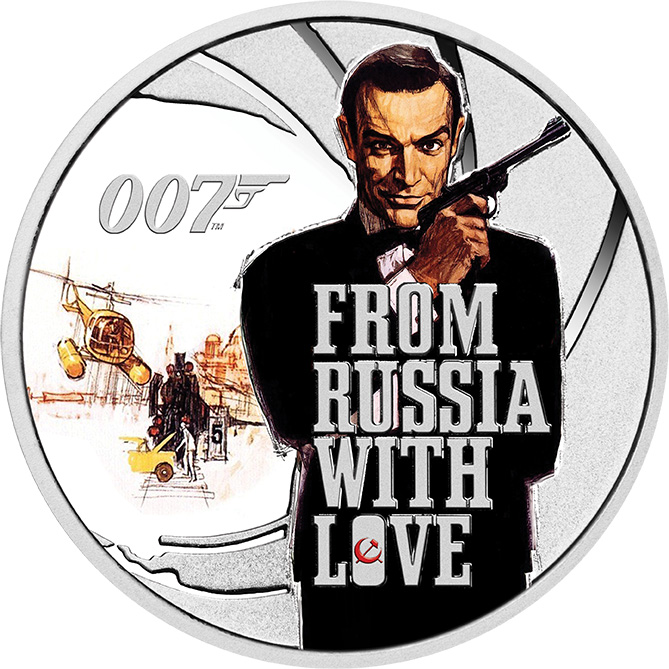 Last year, in 2020, The Perth Mint released a series of gold and silver coins in celebration of James Bond 007, Read more here.
For the new collection and the new subscription 2021 Visit the official 007 store.