Parmigiano Reggiano Consortium
Most of us who value good food are familiar with it Parmesan cheese Cheese. Not to be confused with generic Parmesan, no less an authority than the BBC has called Parmigiano Reggiano "Italy's practically perfect food". Parmigiano Reggiano can rival almost any food for calcium, amino acids, protein and vitamin A "and is sometimes prescribed by doctors in Italy to cure certain diseases. As the BBC points out, Parmigiano Reggiano "can only be made with extremely precise ingredients using an extraordinarily special process in such a carefully defined geographical area of ​​Italy" that a few kilometers can make all the difference.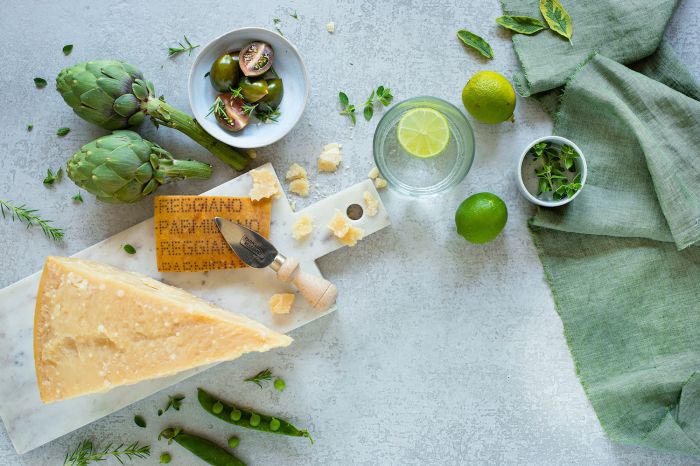 Tourism in Emilia-Romagna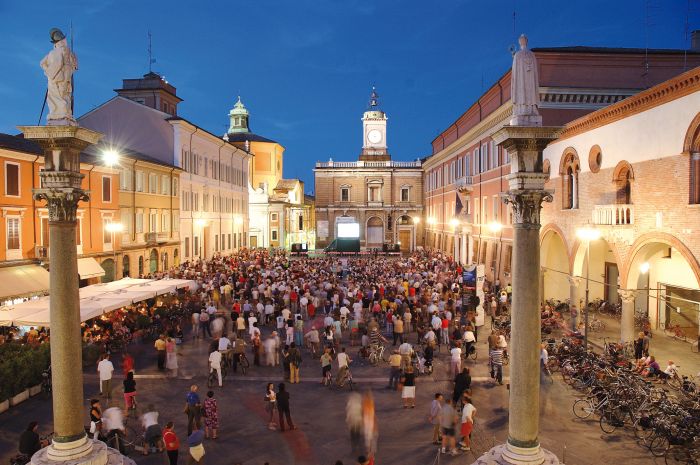 Tourism in Emilia-Romagna
Since the time of ancient Rome, the city of Parma, one of the areas where Parmigiano Reggiano is made (from which it takes the first part of its name), has been considered the gastronomic capital of Italy. In recognition of this, UNESCO named Parma the "Creative City for Gastronomy" in 2015, the first city in Italy to receive this recognition. In addition to its incredible architecture and gastronomic wealth – in addition to Parmigiano Reggiano – Parma (and its surroundings) is also known for Parma ham, balsamic vinegar from Modena, Lambrusco wine and first-class restaurants – and as the home of Ferrari, Maserati and Lamborghini.
To get the true measure of the place, one must consider the territory of Emilia-Romagna as a whole in central-northern Italy, which includes the provinces of Bologna, Ferrara, Modena, Parma, Reggio Emilia, Piacenza, Rimini, Ravenna and Forlì -Cesena. Its location establishes it as a link between northern and southern Italy and connects the Mediterranean with northern Europe. Parmigiano Reggiano is the symbol of its area of ​​origin. In theory at least, you could assemble a Ferrari anywhere and it would still be a Ferrari. And his legacy goes much deeper; For over a thousand years, Parmigiano Reggiano has been made in this area with only three natural ingredients: milk, salt and rennet.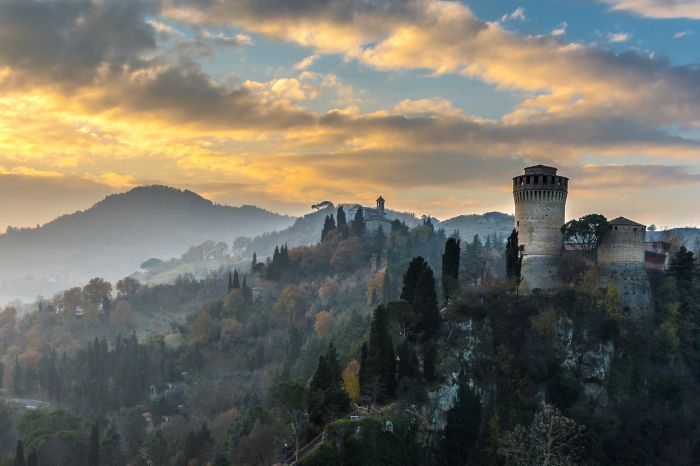 Tourism in Emilia-Romagna
"It is primarily a microbiological characteristic that binds Parmigiano Reggiano to its area of ​​origin," states the historical Parmigiano Reggiano consortium, which inspects every cheese wheel with the sacred name. "For the production of Parmigiano Reggiano cheese, only raw milk is used that is produced in the area of ​​origin. It is a special milk that is characterized by a unique and intense bacterial activity of the indigenous microbial flora and is influenced by environmental factors, in particular the local forage, alfalfa, grass and hay, which are the main fodder for our cows. "Farms. Each Parmigiano Reggiano wheel is stamped with the number of the newspaper that produced it and the month and year of production.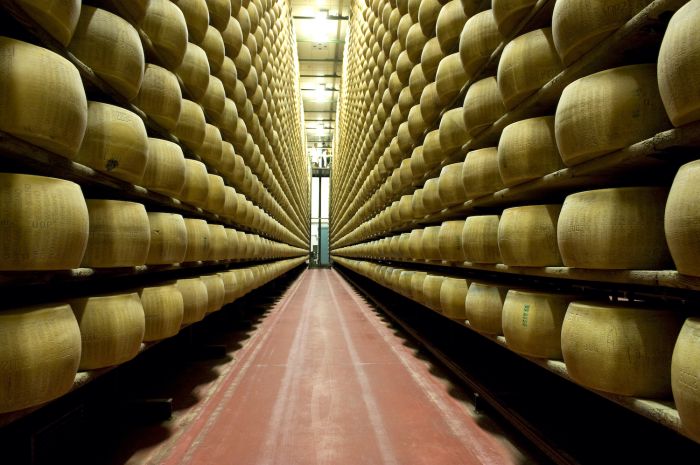 Parmigiano Reggiano Consortium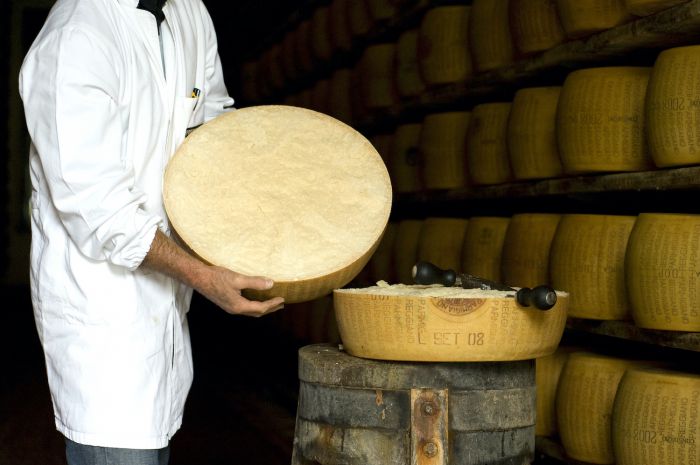 Parmigiano Reggiano Consortium
The environment is highly protected in this area, as is every aspect of the cheese making process. As the consortium notes, "the regular controls of the milk used in the process are specifically aimed at maintaining the high quality and specific properties that allow Parmigiano Reggiano to be, as always, a purely natural product, with no additives or preservatives. "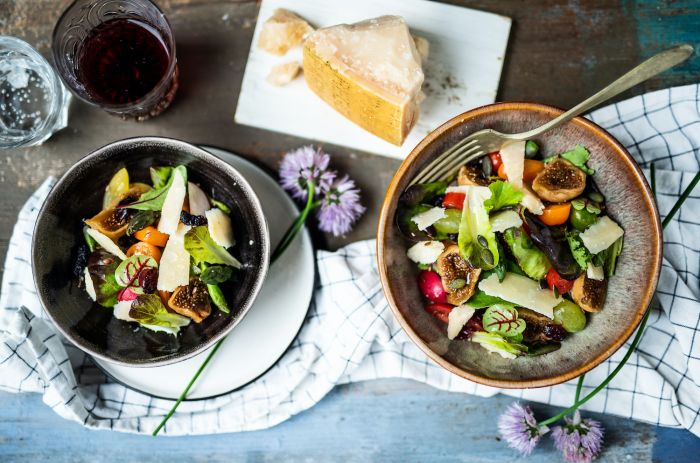 Tourism in Emilia-Romagna
Organic farming is an integral part of Parmigiano Reggiano and thrives in the region like nowhere else. In 2017, 5,555 organic farms were active in this sector, an increase of 10% and an increase in the total area for organic plants by 13.5%. This makes the region a leader in northern Italy. A total of 13% of the region's agricultural area is organically farmed. An impressive number of farms are run by young farmers. Despite the pandemic, 2020 was a record year for the production of Parmigiano Reggiano PDO (Protected Designation of Origin), with sales in Italy increasing by 7.9% and abroad by 10.7%, while production increased by 4.9%. Almost four million Parmigiano Reggiano bikes were produced in 2020, most in its long history.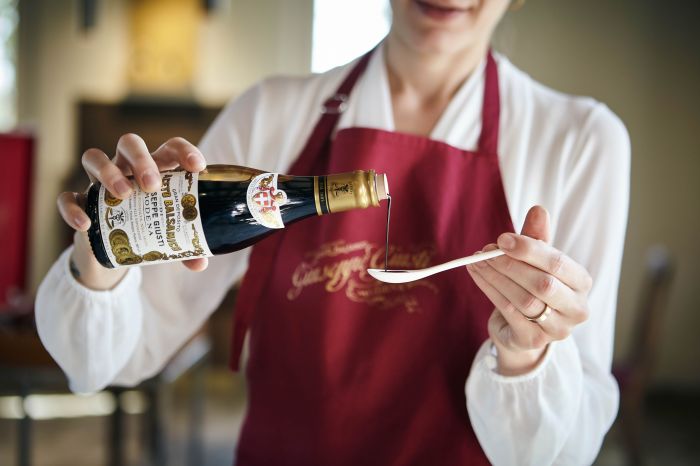 Tourism in Emilia-Romagna
Of course, you can't have cheese without wine. The different soil types of Emilia-Romagna produce a wide range of wines enhanced by innovative viticulture practices and winemaking techniques. The region's wine production is fairly evenly divided between white and red wines. The dominant varieties are Malvasia, Lambrusco, Trebbiano, Barbera, Bonarda and Sangiovese, including one of the oldest grapes in the world as well as the only wine that comes from a grape found on the Italian peninsula.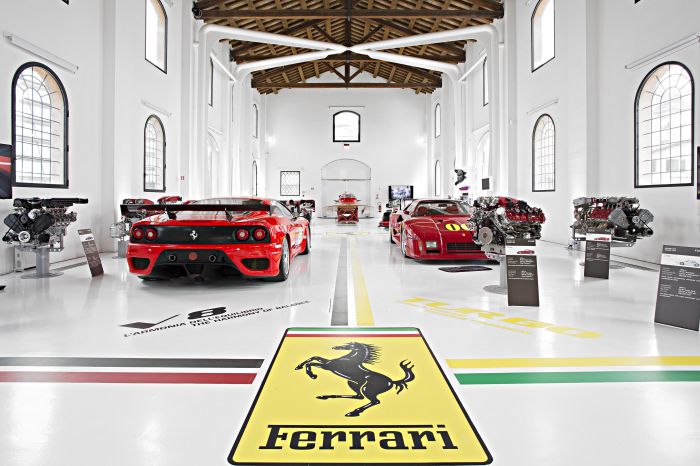 Tourism in Emilia-Romagna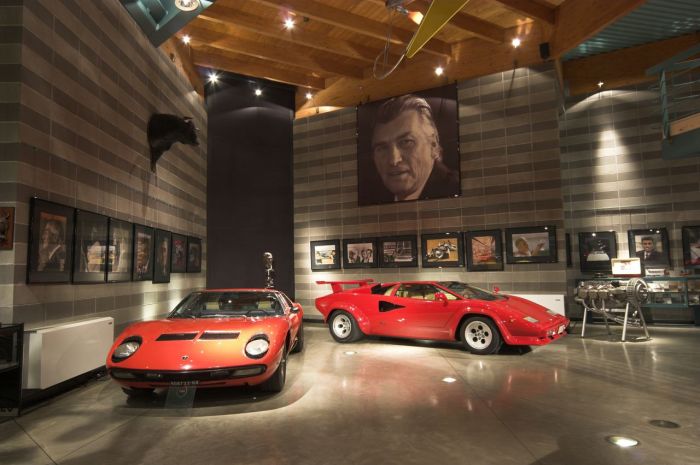 Tourism in Emilia-Romagna
And Motor Valley Known as "the place where speed was born," focusing on Bologna (Ducati), Modena (Maserati) and Maranello (Ferrari), it is a must see for lovers of beautiful machines. Attractions include factories, automobile museums, and professional racetracks, among others. A personal visit to the region and the tasting of the precious cheese in the local area – after the travel restrictions have inevitably been lifted – is of course the best way to experience this. We consulted with Fabrizio Raimondi, spokesman for the Parmigiano Reggiano Consortium, about some other highlights not to be missed:
Caseificio San Bernardino Dairy: "San Bernardino is a small, family-run dairy that represents all of Parmigiano Reggiano's intangible assets: tradition, sustainability and the pursuit of excellence. This is where the work never stops: Parmigiano Reggiano has to be produced 365 days, but just doing it is not enough. We have to do it with passion, with a smile. "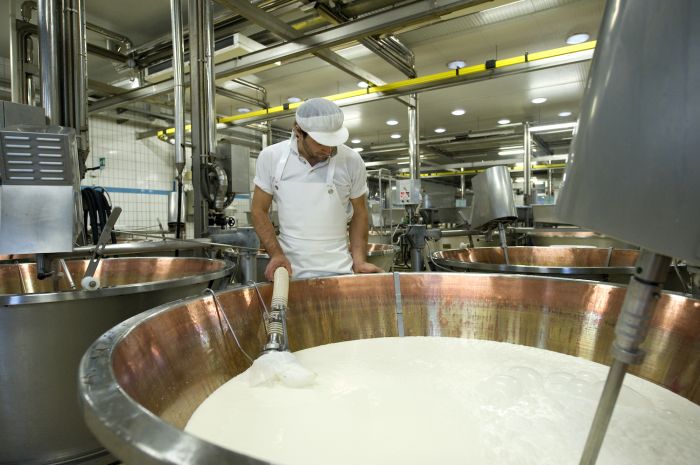 Parmigiano Reggiano Consortium
Parmigiano Reggiano ripening plant: "The ripening plant has that" wow "factor that makes every visit unforgettable. Why? Perhaps for the intense aroma of Parmigiano Reggiano, perhaps for the thousands of wheels that lie on the shelves to rest in peace until they have aged for at least 12 months. Or maybe because this is the only place where you really understand how much work and how much passion there is in a Parmigiano Reggiano wheel. "
Trattoria Masticabrodo: "Gastronomy is the means by which Parmigiano Reggiano and our products are known around the world. With its traditional cuisine and warm hospitality, Masticabrodo is certainly a great ambassador for this philosophy. "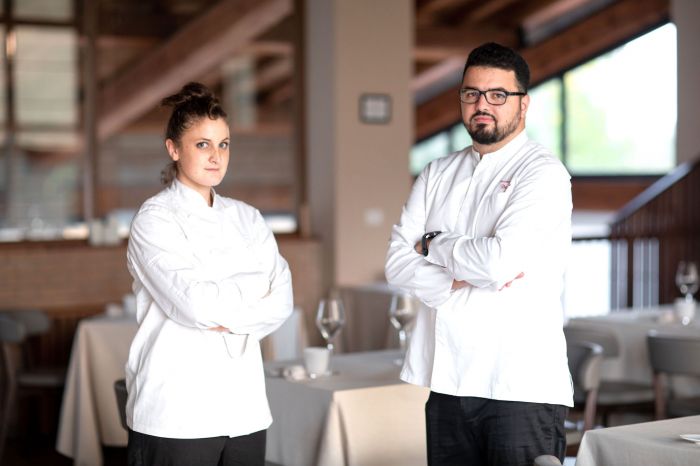 Tourism in Emilia-Romagna
Azienda Agricola Palazzo: "Thanks to wine producers like Palazzo, the vines of the Parma region such as Malvasia and Lambrusco are increasingly in demand worldwide. Difficult not to fall in love with this place after walking among the vines and tasting wine at sunset. "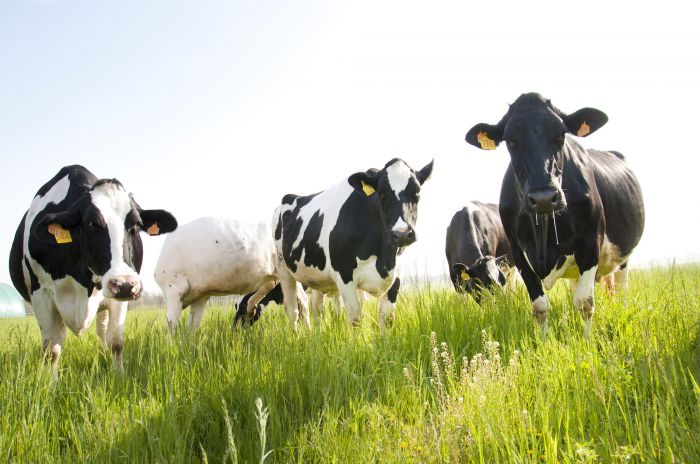 Tourism in Emilia-Romagna
Giusti traditional balsamic vinegar from Modena PDO Cellar: "They call it 'Modena Black Gold': The traditional balsamic vinegar from Modena has to mature for at least 12 years before it receives the PDO mark. A visit to the cellar is important to understand the value that is in each bottle, and also because the original has nothing to do with the many cheap products called 'balsamic vinegar' that can be found elsewhere. "
Tourism in Emilia-Romagna