All images Credit Watervale Inn
A culinary revolution is quietly taking place in a small town tucked away in the mountains of the Clare Valley, one of Australia's most revered wine regions. Two entrepreneurs have reinvented food and created a mecca and destination for gourmets. Yes, the ambience, wines and gourmet experience are exceptional, but the history of the Watervale Hotel is just as delicious.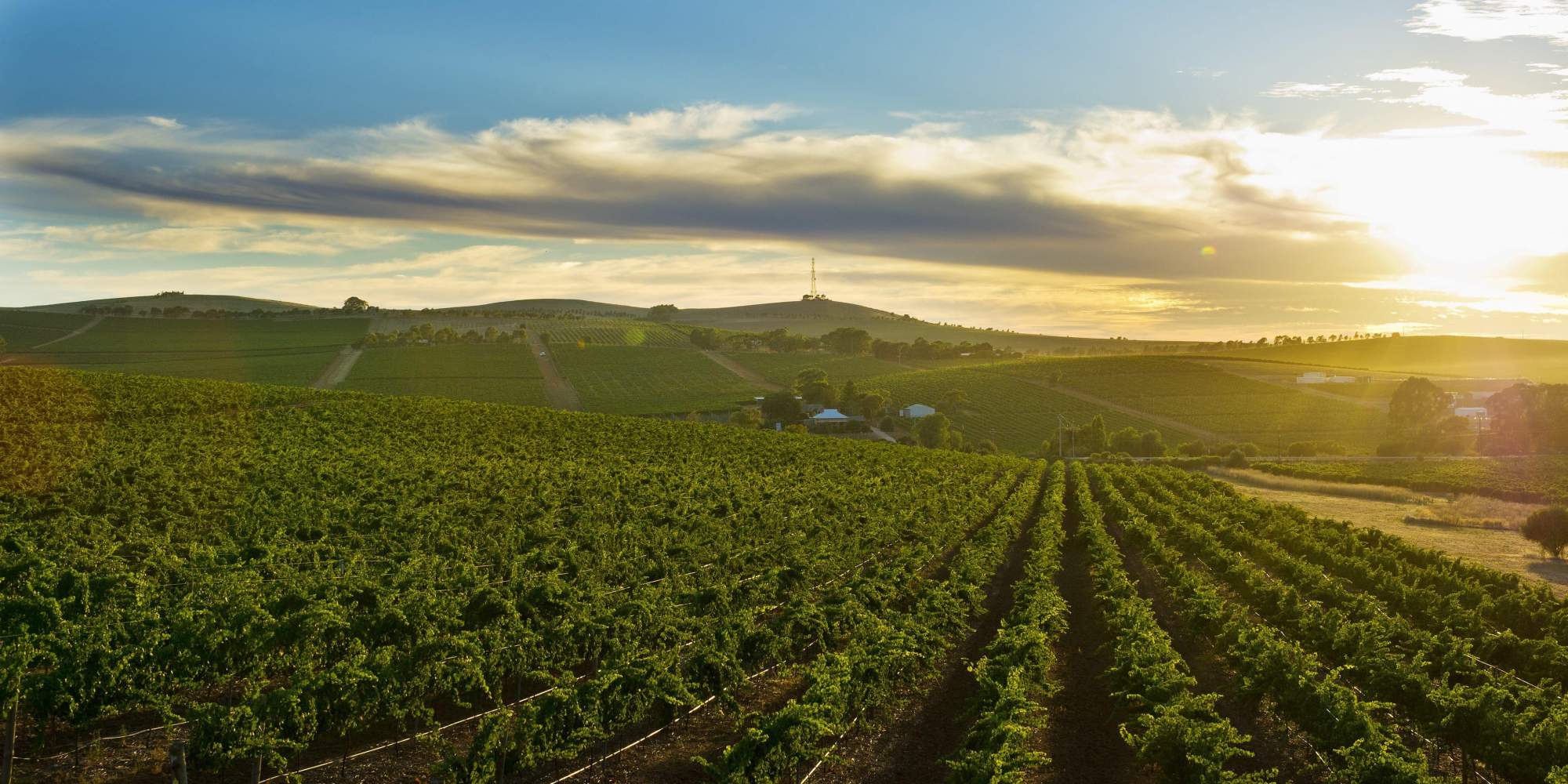 The Watervale Hotel is in the heart of one of Australia's most enchanting wine regions. The Clare Valley is where vineyard after vineyard is filled with cool-climate grape varieties including Shiraz, Cabernet, Grenache, Semillon and a host of new alternatives led by Nero d'Avola, Fiano and Vermentino. But this region is the land of the highly praised and world-famous Riesling. It is a leisurely, idyllic region consisting of rolling hills, forests, paddocks and kilometers of vineyards. The path of the Riesling vineyards and wineries meanders through the valley in small towns from Clare to Sevenhill, to Mintaro and Auburn. Watervale is a sublime travel destination surrounded by vineyards, wineries, and welcoming cellar doors that are more than ready to showcase their latest releases.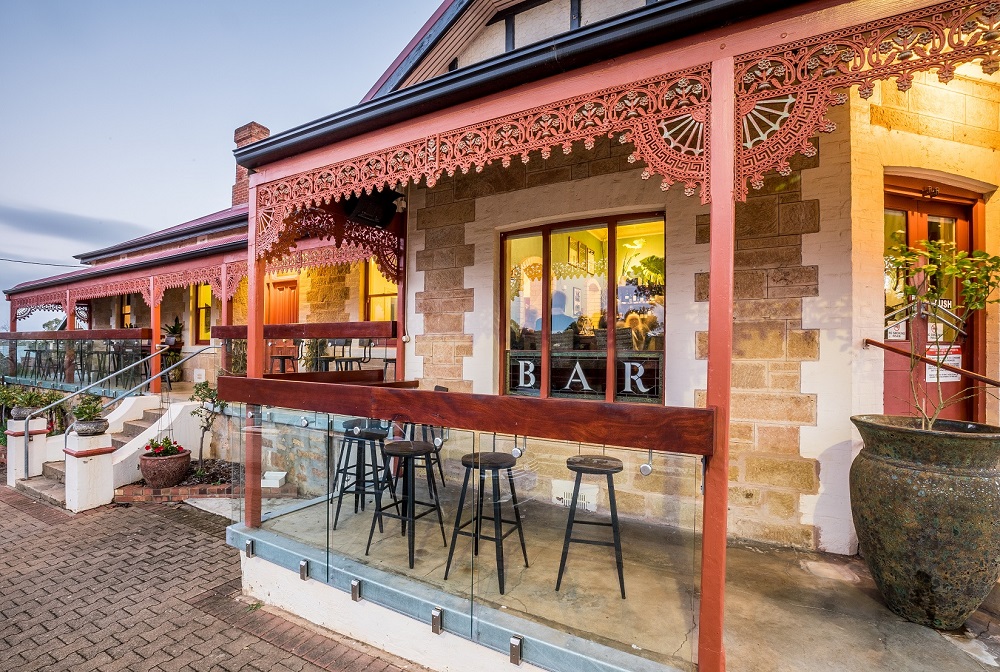 The Watervale Hotel
All over Australia there are beautiful 100 year old inns that seem to be found everywhere. Most are too small to continue operating as viable hotels and have been converted into pubs. They often keep their inn title, but inside they have turned into the neighborhood pub that locals come to for a night out with their friends. The expectation after a working day is a cold beer and the special of the day in the form of greasy cheeseburgers, fish and chips or Australia's national dish, breaded and deep-fried chicken snitties, which is Aussie for schnitzel. This is what one would expect if one chose to dine in these ubiquitous inns and pubs. However, the visionaries behind the Watervale Hotel wanted something completely different. They set out to create a uniquely ethical indulgence experience worthy of the two-hour drive from Adelaide.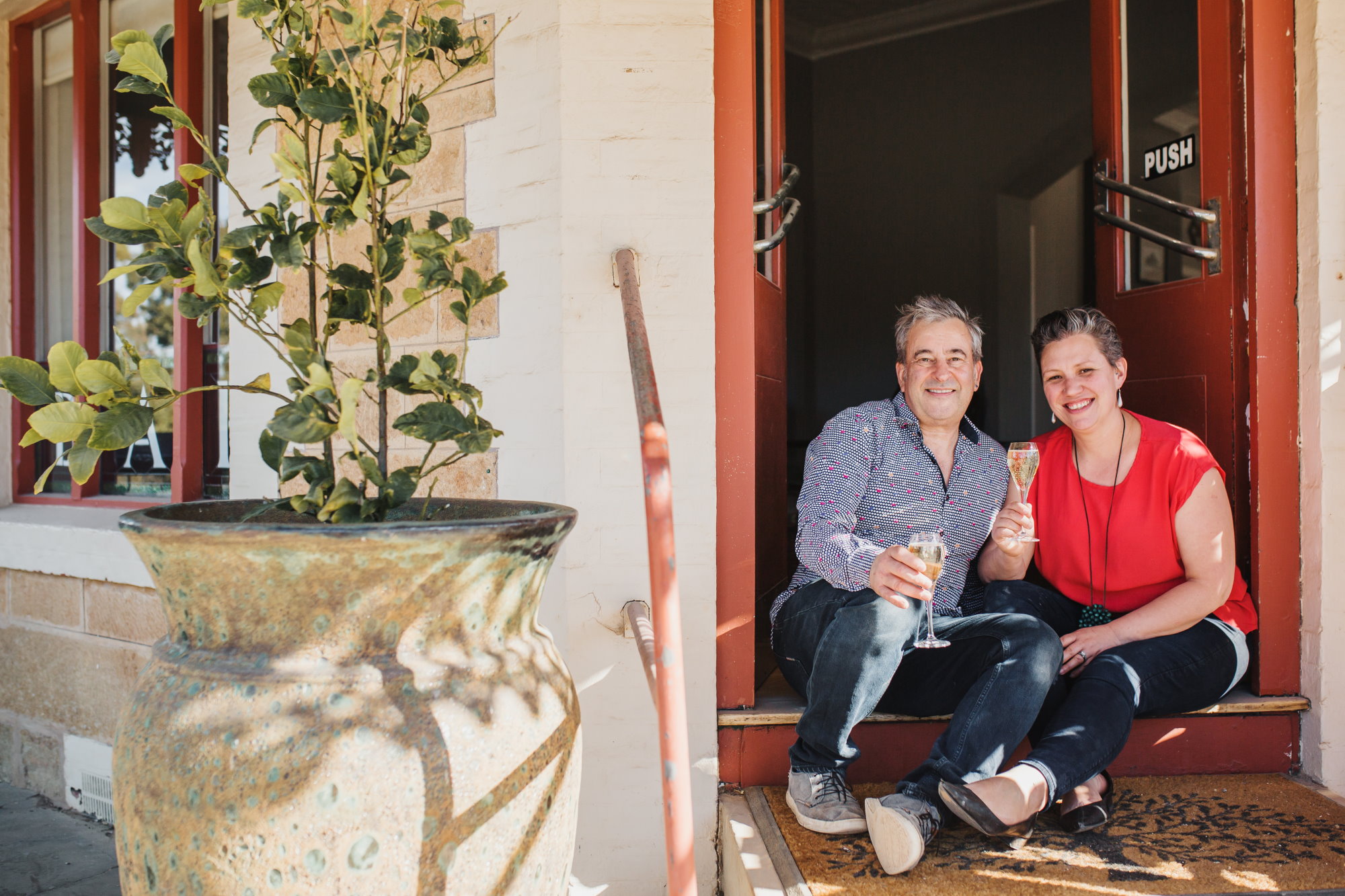 Owners, Warrick Duthy and Nicola Palmer
The dreamers who became gourmet do-gooders, Nicola Palmer and Warrick Duthy, got together as a couple and left their posts as head of a family restaurant and wine company. After setting up their home in the quaint hamlet of Watervale, they came across the 150-year-old pub one evening and learned that it was for sale. And as I said, the rest is history.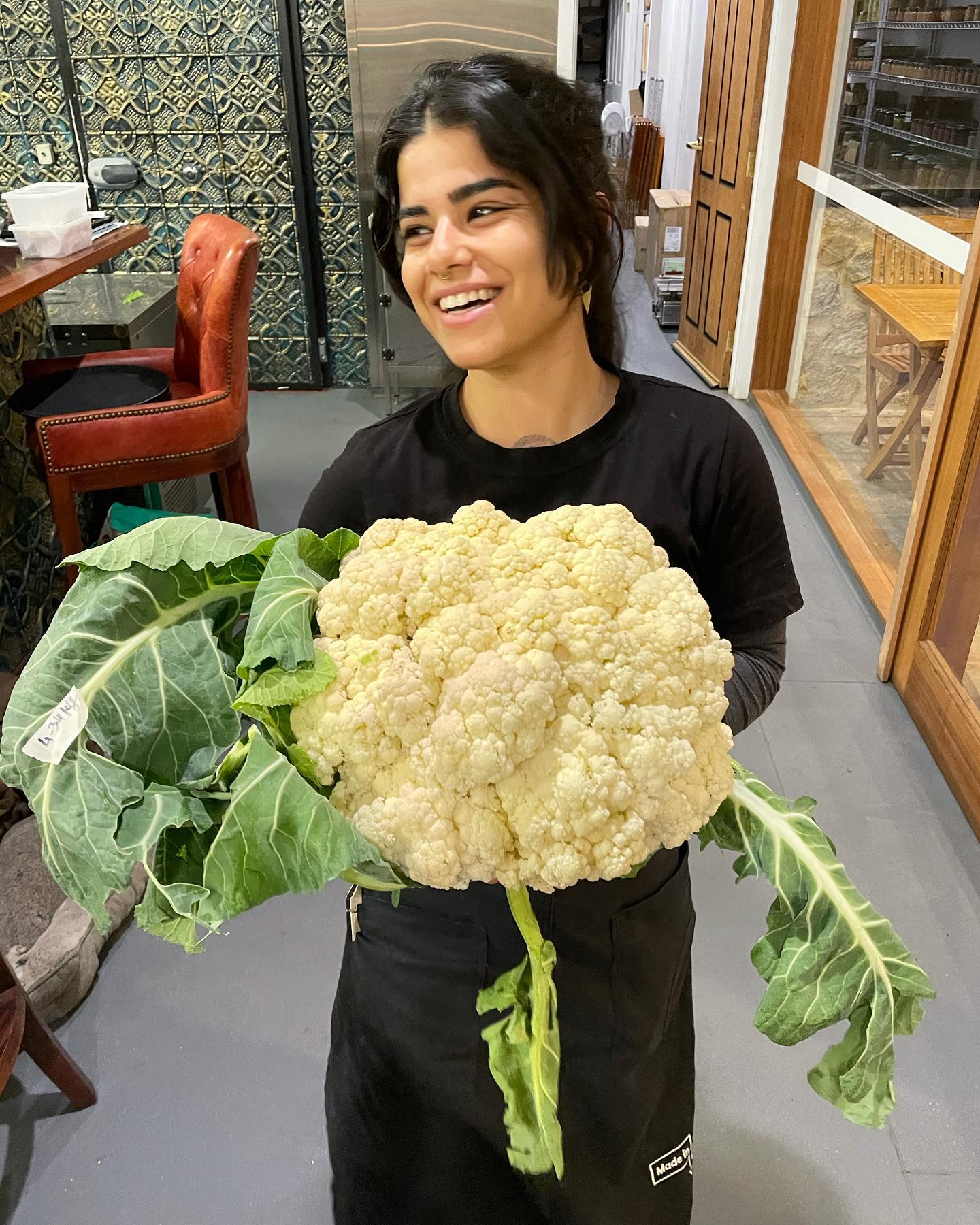 They wanted something completely different and set out to create a travel destination for those who appreciate good food and good wine. Her mission was also to advocate healthy food that was produced sustainably and ethically. To ensure consistency, they decided to produce healthy produce themselves and started Penobscot Farm, a several acre farm in their home that includes orchards and rows and rows of herbs, vegetables and produce, all of which are biodynamic and organic . Fresh carrots, rhubarb, potatoes and onions are only harvested a few hours before they appear steaming, sizzling or roasted and full of flavor on your plate a few hours later. The freshness and nutrients create foods that are not only good for you but also so delicious.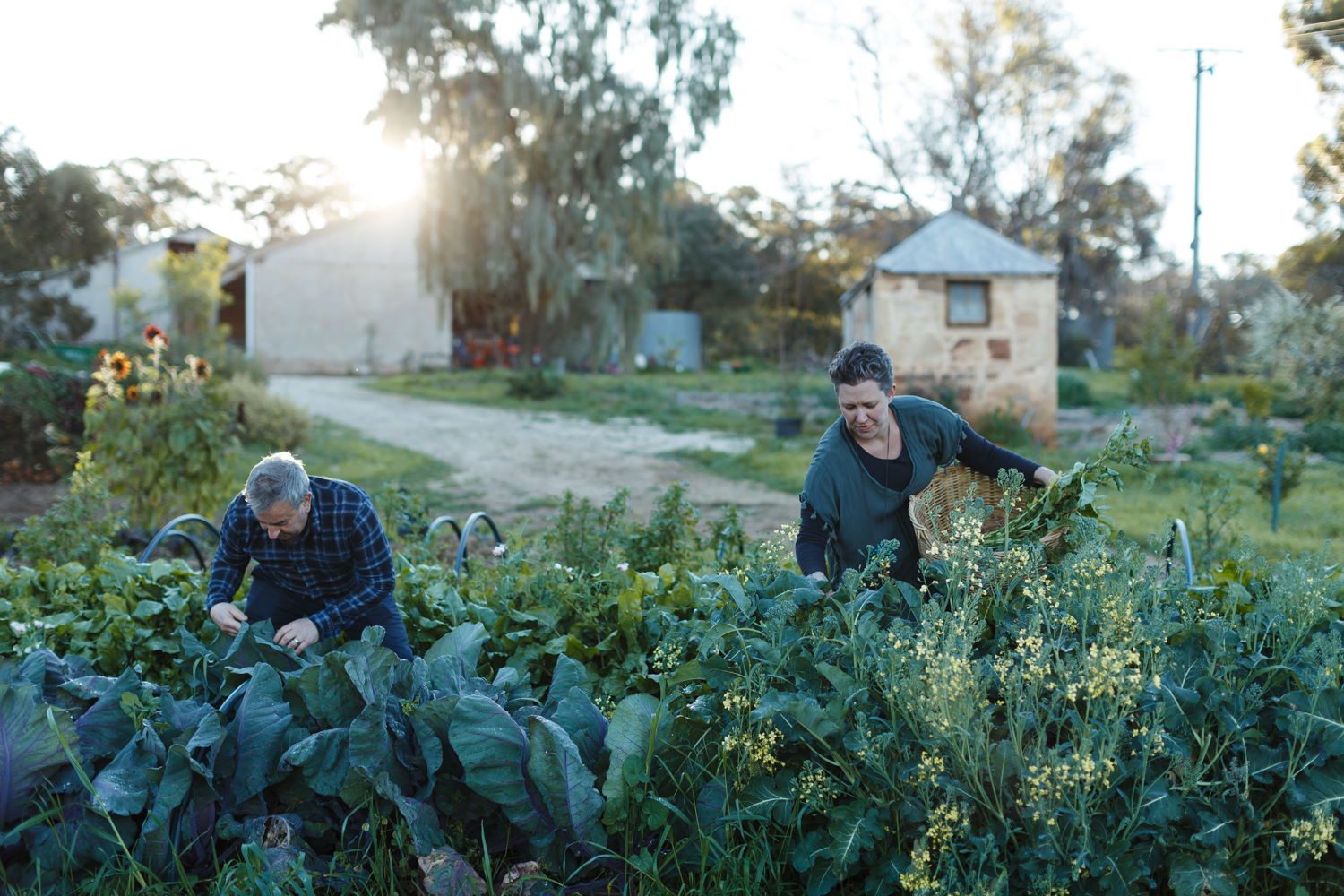 The entrepreneurial duo have created a travel destination that celebrates South Australia's food culture that is primarily about wine. Warrick spent years as a wine manager at Killikanoon, one of Australia's top wineries, and shares his passion with a wine list that celebrates local wines from the valley. Virtually all of them are on his well-kept list, which he effortlessly combines with Nicolas' culinary creations.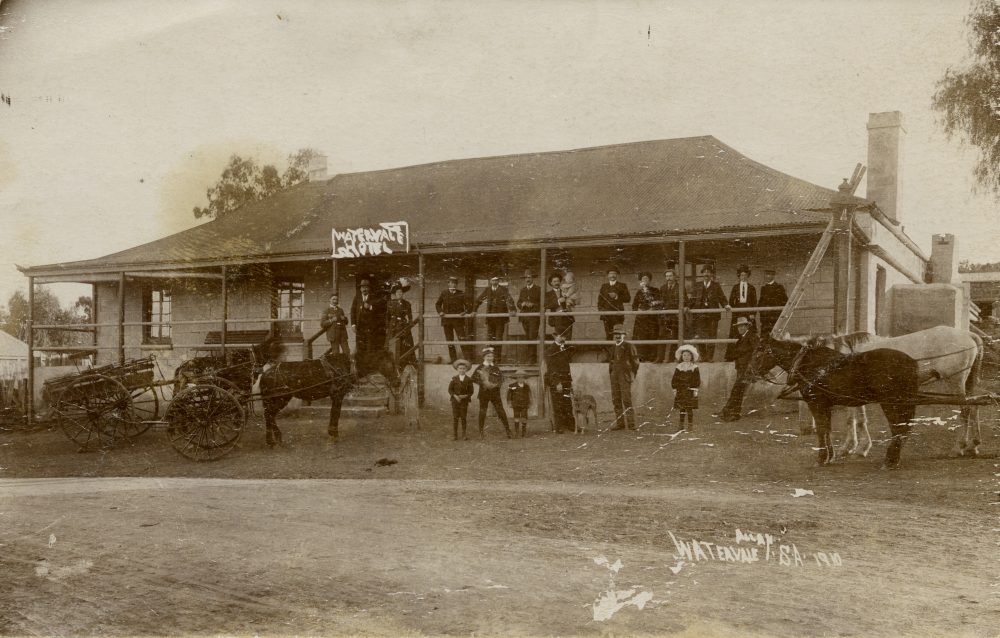 The Watervale Hotel was founded in 1847 and has had an eventful history in its 150 years. In its early days it was a stopover for bullwhackers who transported copper from the mines to the port. Obviously not the nifty place it is today, it was known back then as a rough place with naked thugs and even had a prison for its rowdy brawlers. The prison is still there, with its rough-hewn walls and exposed rafters, and is the ideal place for a refined private long table dinner, with no prison bars, leg irons and locks of course.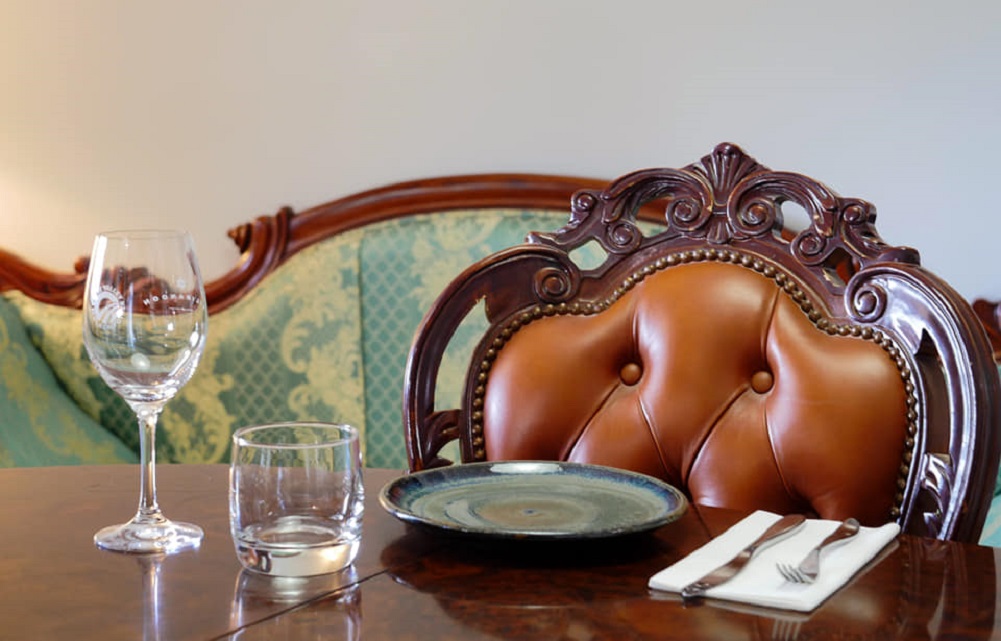 Beyond prison, Warrick and Nicola have turned this sleepy old country pub and well-preserved historic landmark into a culinary gem for South Australia. Located on a street corner on a hilltop, the exterior looks like it did over a century and a half ago, with a wraparound porch ideal for enjoying a glass of wine and a sausage board while taking in the views of the distant vineyards or the Watching scenes of small town life go by.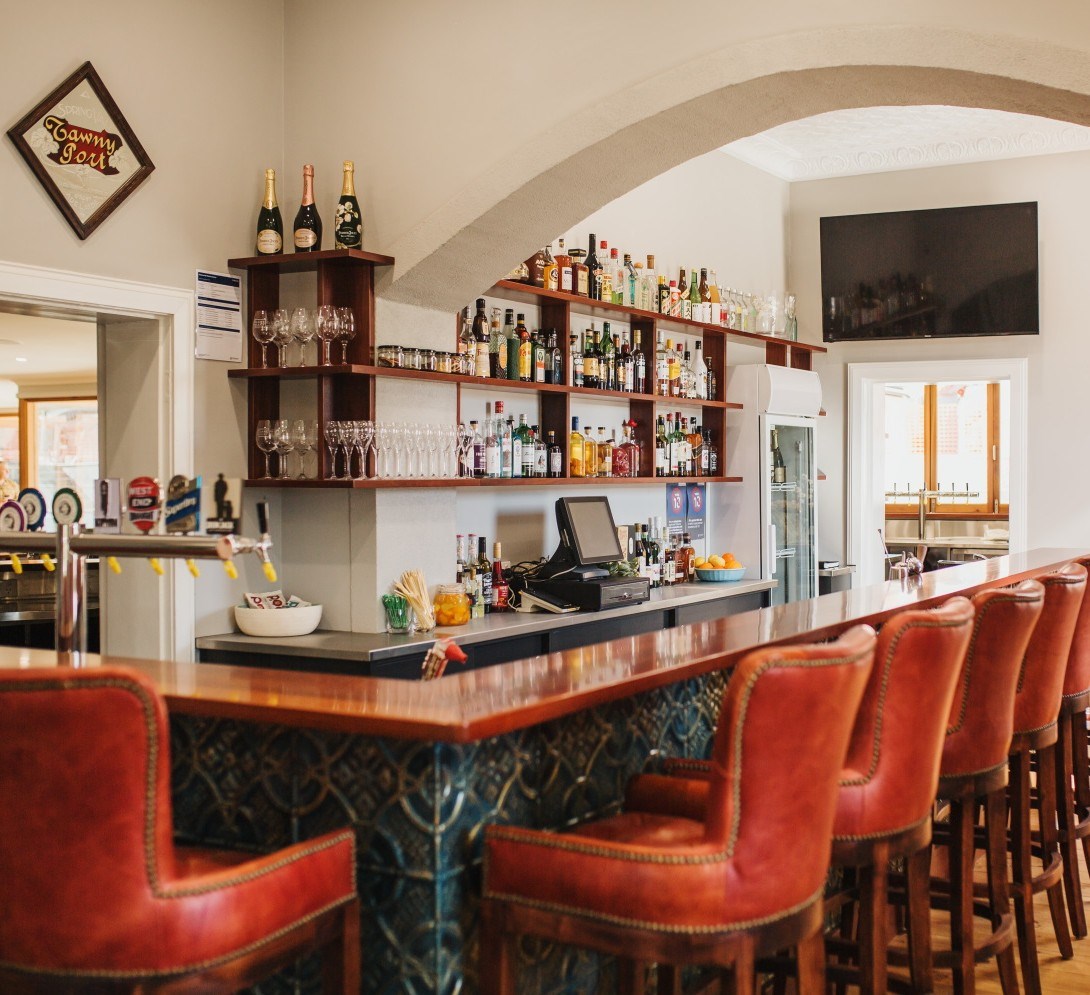 Indoor is something completely different. The perfect blend of bold colors, hand-painted pressed tin cladding, and a mix of worn antiques that create an environment like what you'd find on the cover of Town and Country. Fireplaces crackle in living rooms suitable for pre-dinner get-togethers and elsewhere once accommodations have been converted into sleek, ornate private dining areas. There's still the bar, which has been slightly remodeled but has retained its yesterday's character, as well as the locals who still come down for a frosty pint.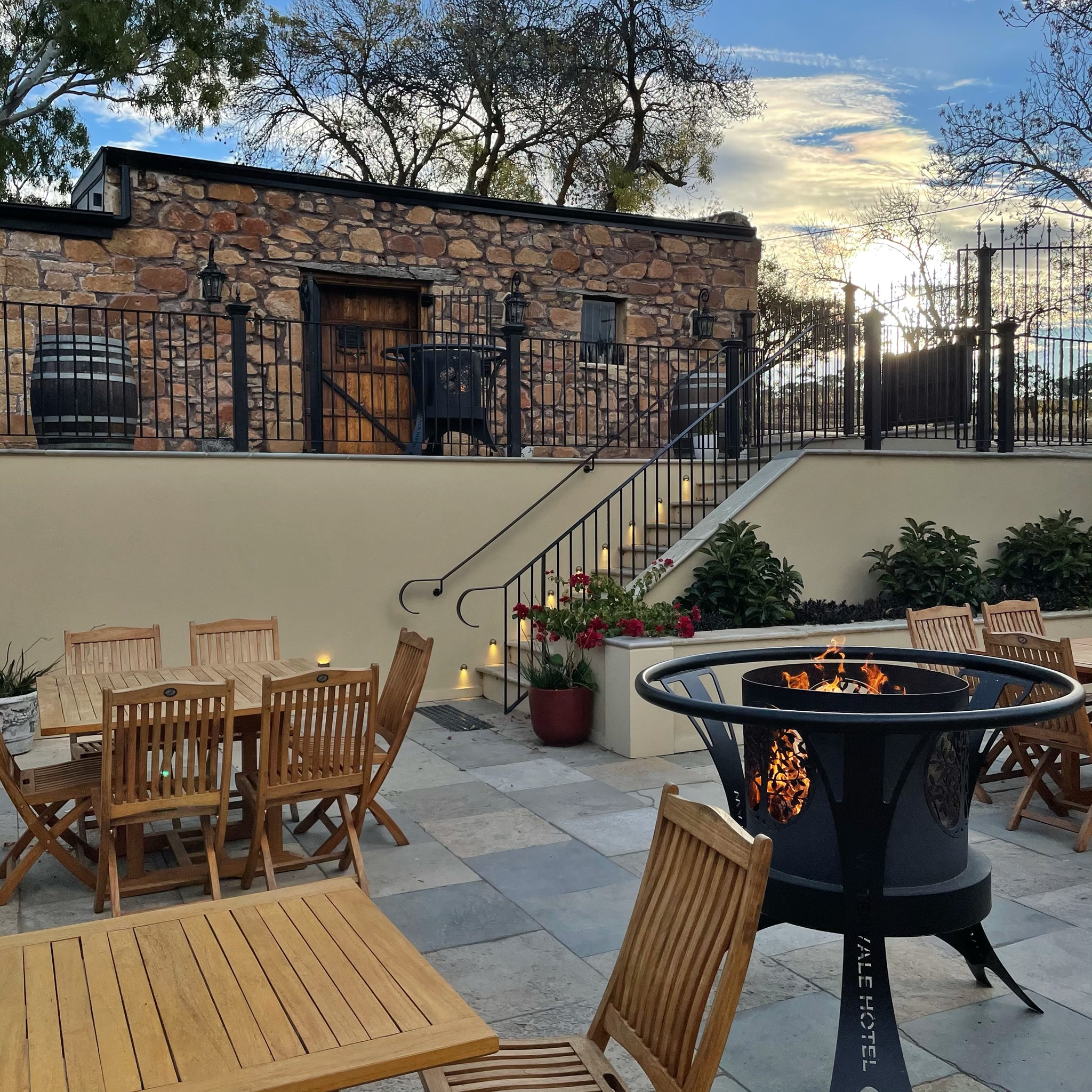 A corridor through a hallway opens into a completely new and modern room with bright, cozy tables and floor-to-ceiling windows with a view of the spacious inner courtyard. Opposite the dining area is the kitchen. It's more than a kitchen; it looks more like a TV on the Cooking Channel and big enough that it could be in the Waldorf Astoria.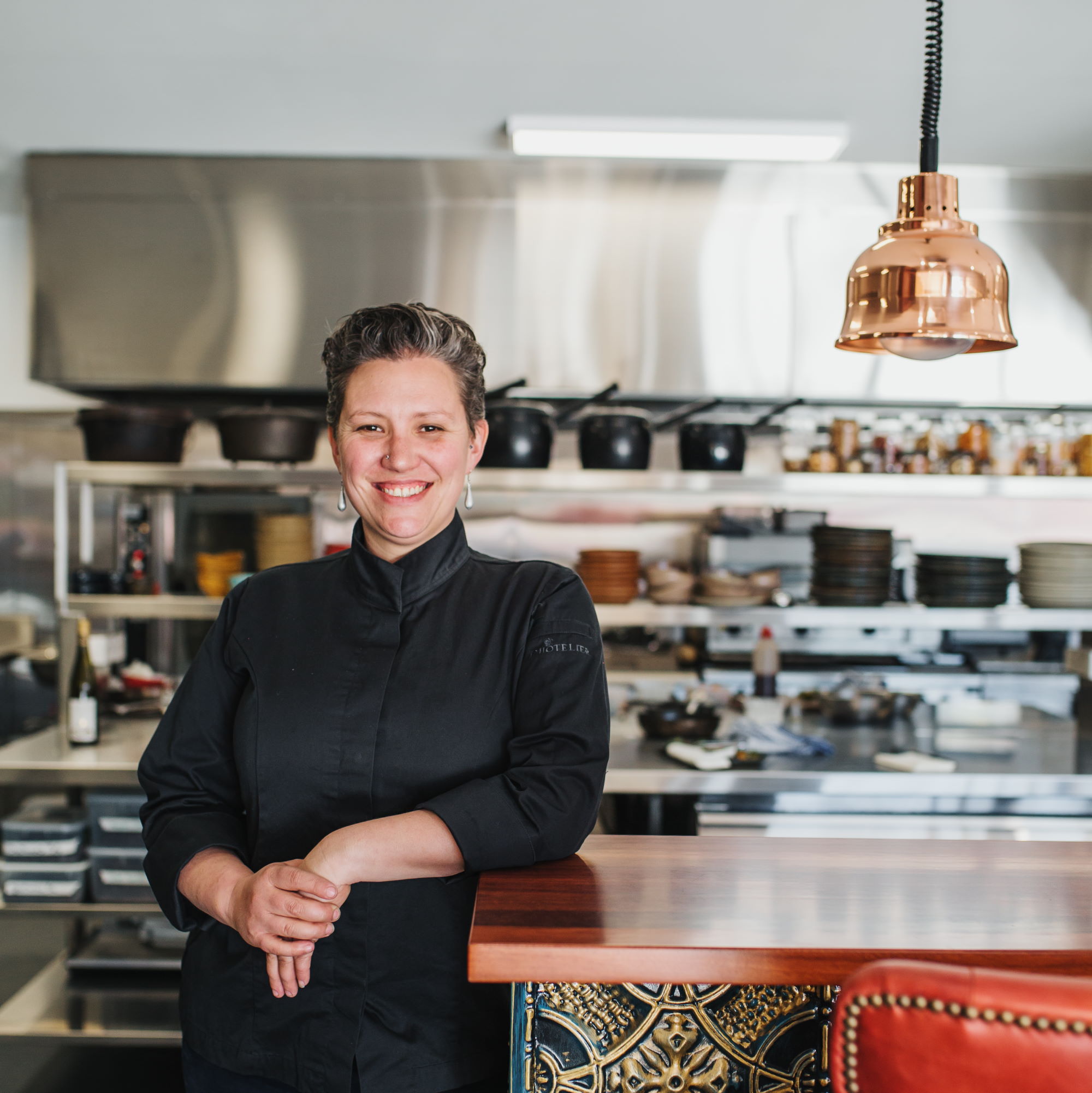 In the show kitchen, guests can dine at the counter to see the food theater in front of them and see where the culinary magic takes place. The team under the direction of Nicola stands on the stage and takes care of the preparation of dishes that range from home-style cooking to upscale gourmet cuisine. The copper-clad kitchen shines when pots boil, flames jump out of pots or tweezers bring herbs to the right place for presentation.
Outdoors is made for al fresco dining in the courtyard. Next to it is a state-of-the-art wood stove that roasts meat and bakes bread perfectly. Adjacent is a huge Argentinian-style BBQ where, behind the curtain of smoke, you can see meat, vegetables and fish dangling on hooks and chains over hot coals, being fried, grilled, grilled or smoked.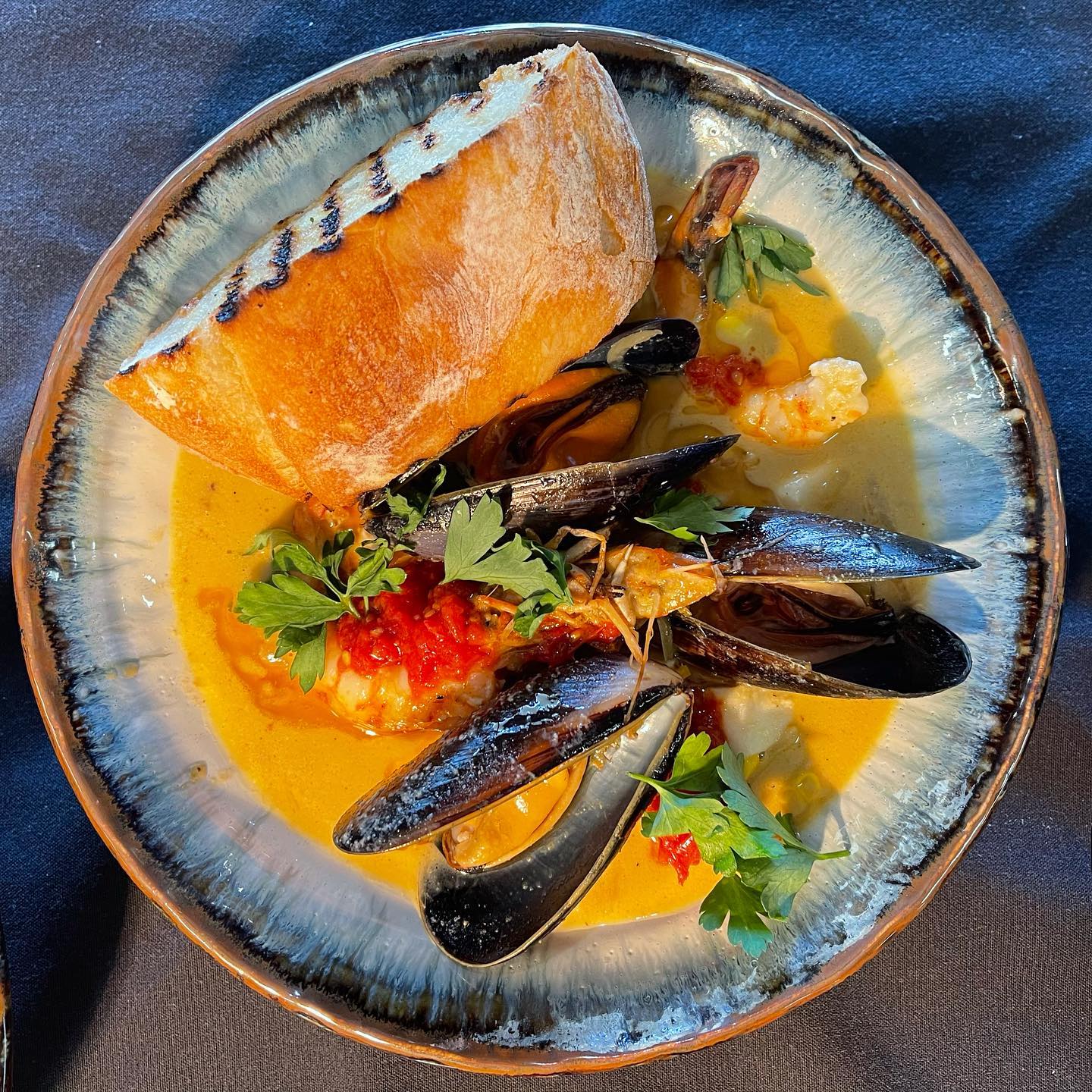 Every day of the week, the Watervale Hotel welcomes locals and tourists for lunch and dinner with meals ranging from family to gourmet. Nicola creates a selection of good food for her guests with lots of fresh vegetables from her garden and ethically produced meat from nearby. The tasting dinner will delight the pickiest of gourmets with dishes such as river mint, salted sea trout with pomegranate or smoked chicken and pistachio ballentine.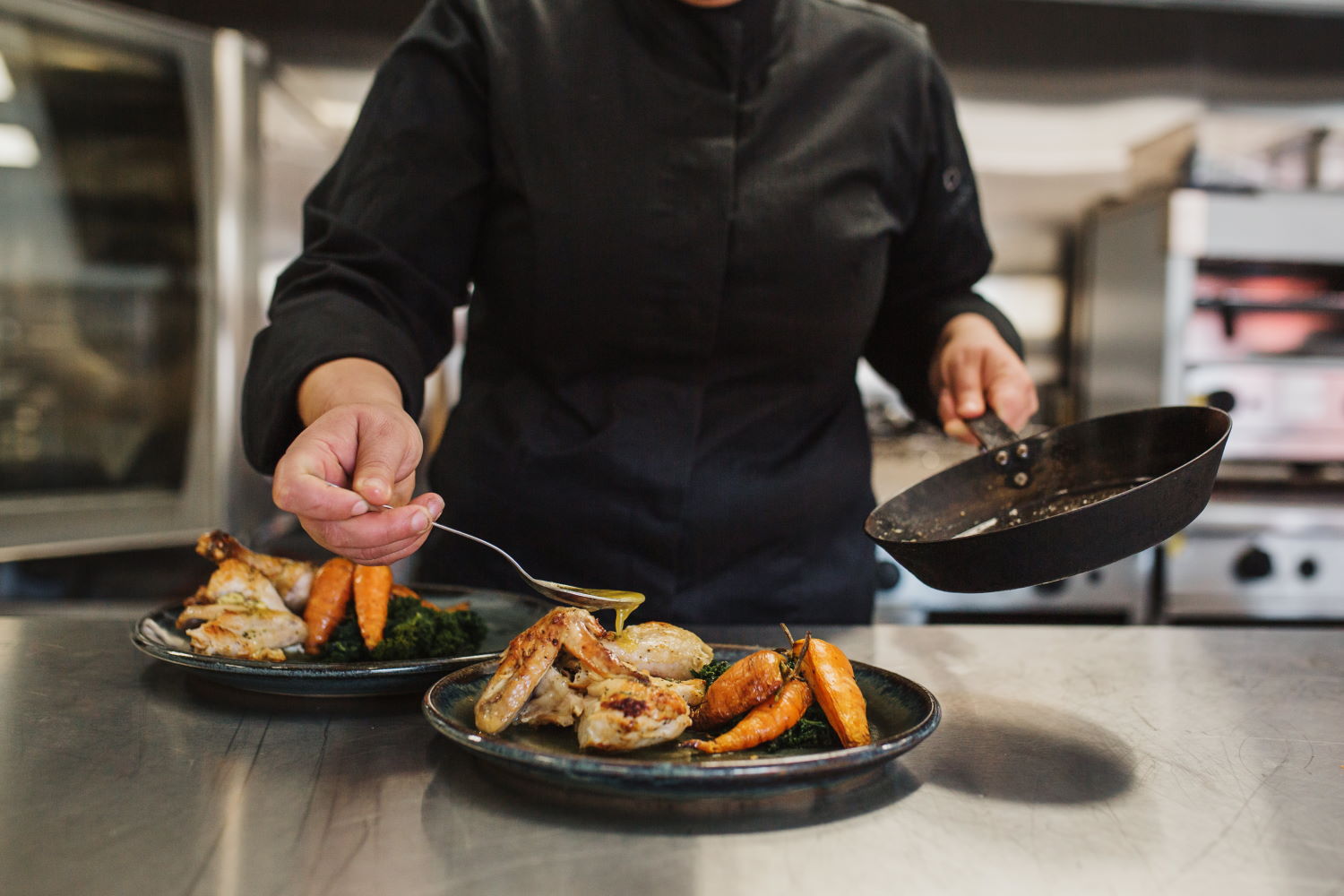 The vegetables from your garden taste noticeably better and spicier, as you can taste them in the smoked eggplant Baba Ghanoush and the delicious, charred cauliflower. These fish and meat dishes, smoked and fried just yards away, hit the plate with an enormous 2½ pound and 2 inch thick tomahawk steak to share, smoked whole trout stuffed with lemon and flavored, or the lamb and carrot three kinds, nothing less than ecstasy on a plate.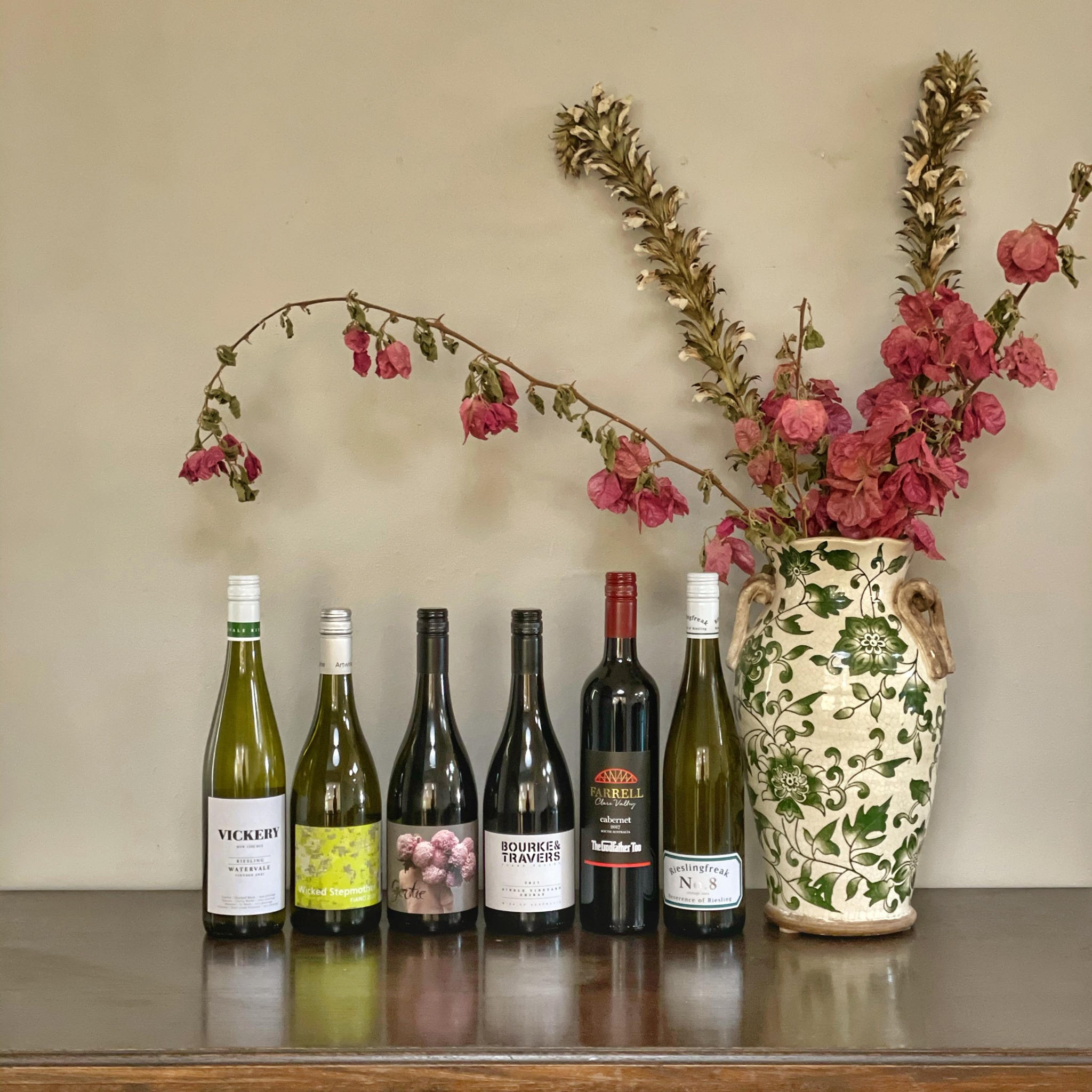 The wine accompaniment is on par with the food due to Warrick's superhero-like knowledge of wine and his talent for combining. Almost all of the wines are sourced from regional winemakers, with the Vickery Riesling 2021, which goes well with the sea trout entree, and the O'Leary Walker Nero d'Avola 2018, which compliments the earthy and smoked flavors of the eggplant and charred cauliflower, standing out .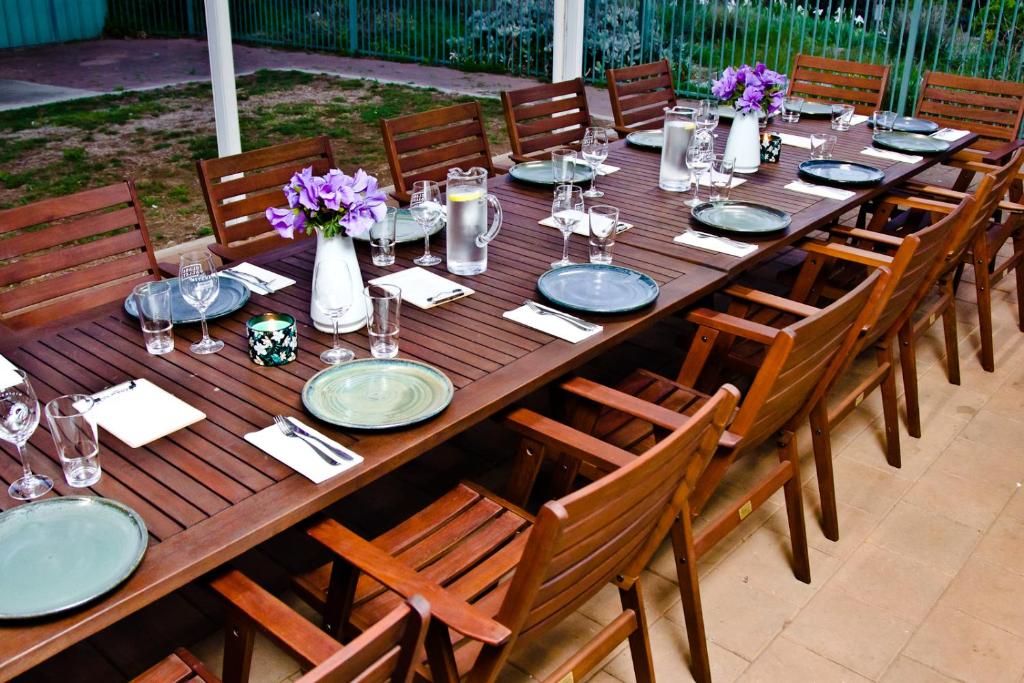 The Clare Valley and the Waterford Hotel are ideal destinations for a long weekend. With the endless wineries and places to explore, plan a couple of nights to explore all that the area has to offer. The Waterford Hotel, although no longer a hotel, has a nice guest house next to the restaurant. The six bedroom home is ideal for a group of friends traveling together or a family. It's the ideal gourmet getaway with a full kitchen with modern appliances, a formal dining room with a table for ten, a large entertainment room, and an outdoor area with a long table for 12 and a BBQ.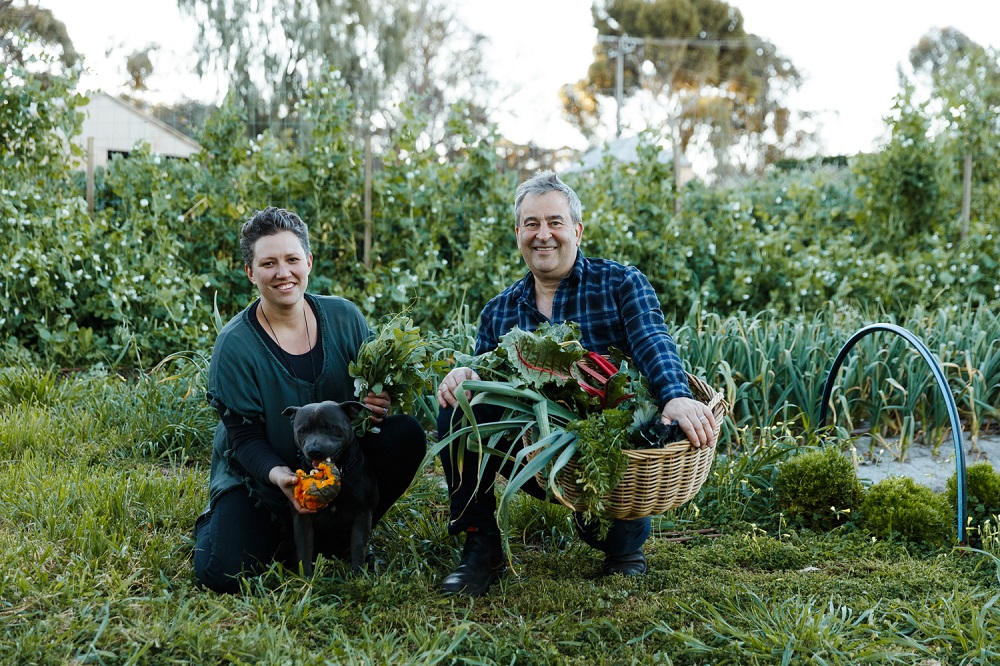 When choosing our favorite restaurant, the first thing we do is discuss how delicious the food is. Then we can consider how trendy and in it is, or maybe how funny or the decor. We can even think that the food is healthy. What the Watervale Hotel has done is to create a culinary goal from farm to plate in the middle of one of the top wine regions of the New World. In doing so, Warrick and Nicola created a revolutionary gourmet experience that is good for you, your taste buds and the environment.