A current episode of Top Gear shows the most classic James Bond vehicles, including the Aston Martin DB5, the Aston Martin DB10, the BMW Z8 and the Lotus Esprit.
Top Gear host Chris Harris said, "I'm totally obsessed with Bond. I love the cars and religiously watch the films with my kids because they are one of the ultimate viewing experiences. Getting access to the back catalog of Bond cars was fantastic and I love that we are showing some of the cars you forgot. "
The episode was supposed to coincide with the release of the film (which would have been April, but was postponed).
An 18-minute YouTube version of the show begins with a ride in the Aston Martin DB10, he was sold for £ 2.4m at Christie's SPECTER Auction in 2016.
Then we get a great look at the stunning Henry Fisker designed, BMW Z8 of The world is Not Enough.
After the BMW, it's time for another Aston Martin, a green one Vantage V8 as seen in … The living daylights and No time to die.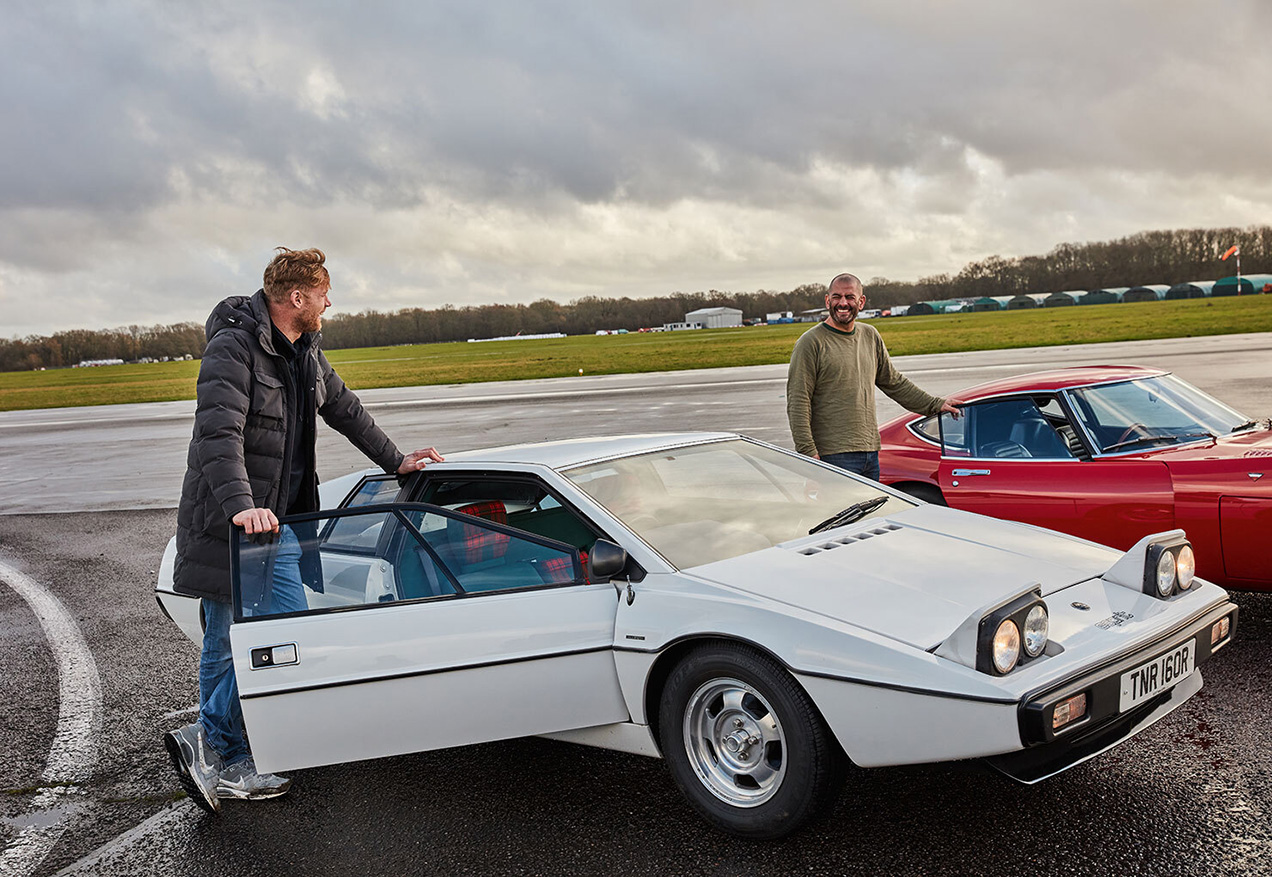 Another real classic from Bond is the white one Lotus Esprit, beautifully shown by Top Gear as they normally do.
Followed by another Aston Martin, the one 1960s DBSas driven in by George Lazenby On Her Majesty's Secret Service.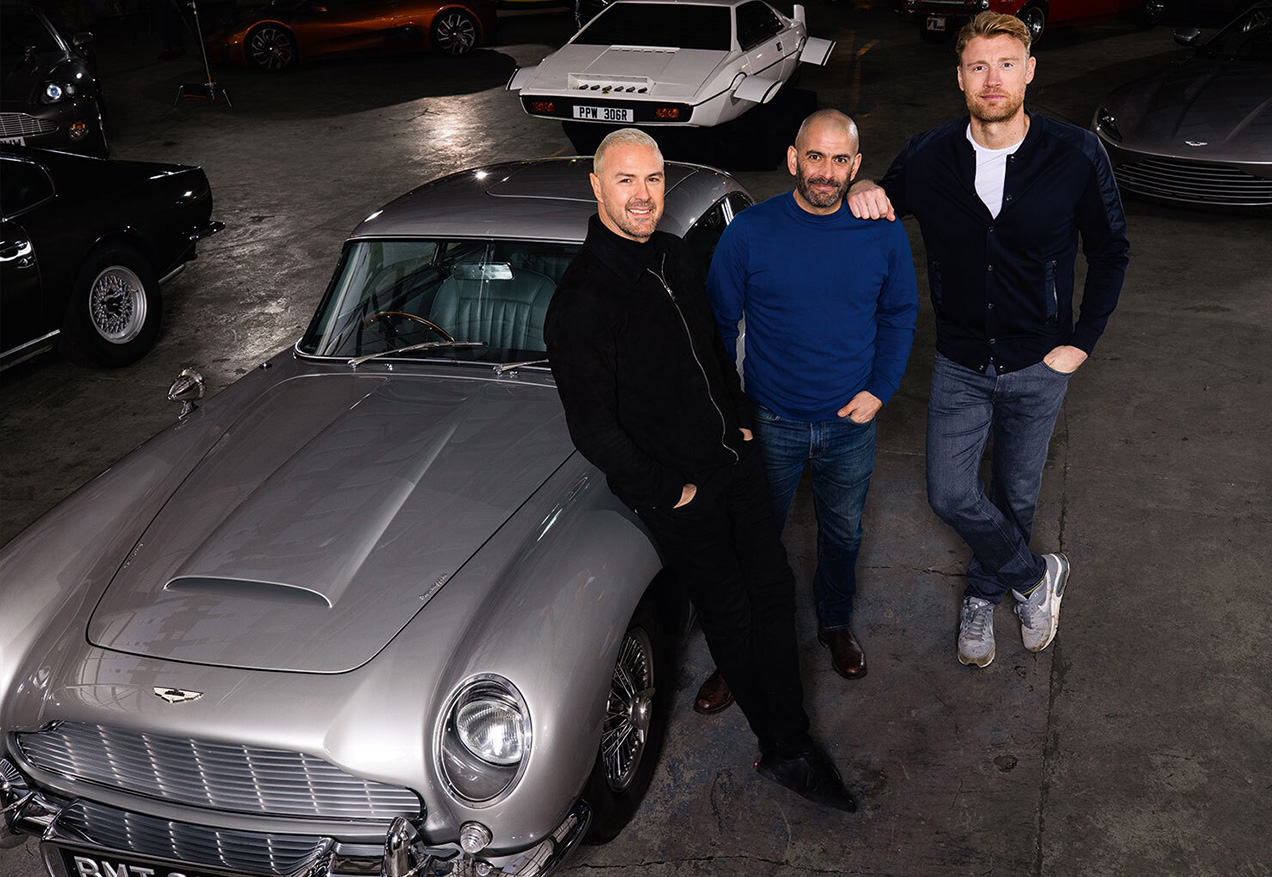 The most famous of them all: the Aston Martin DB5. Rally driver and No time to die Stunt driver Mark Higgins takes host Chris Harris for a spin in a screenused No time to die Stunt car.
We get a quick look at the Aston Martin Valhalla not being driven because it's a movie hack car for the movie No time to die.
Watch the 18-minute segment on YouTube:
If in the UK you can watch the full Top Gear Bond car episode on BBC iPlayer.